Make sure you use your indicators when driving...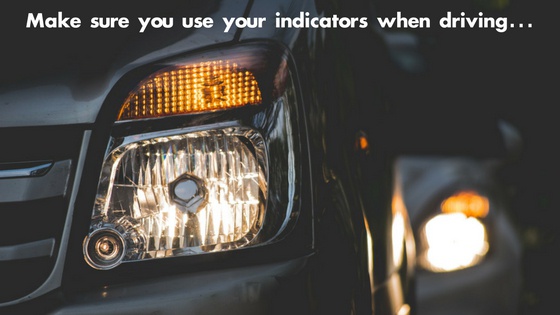 Remember to use your indicators when driving here in Oman otherwise, you could end up with a fine of RO15.
The law requires every driver to use their turn signal before moving right or left on the road. The law also requires that any signal of intention to turn right or left should be given in advance before turning. Using indicators to switch lanes or turn left or right is mandatory and if you fail to do this you can be fined RO15.
Turning into another lane suddenly without indication without giving other motorists on the road any signal could be very dangerous and is often the cause of many a road accident it is hoped that this law will help to make people more aware when driving.