Download Marshmello's new mobile game...
Marshmello released Joytime III last week and at the same time, also released his first mobile game - Marshmello Music Dance on both iOS & Andriod.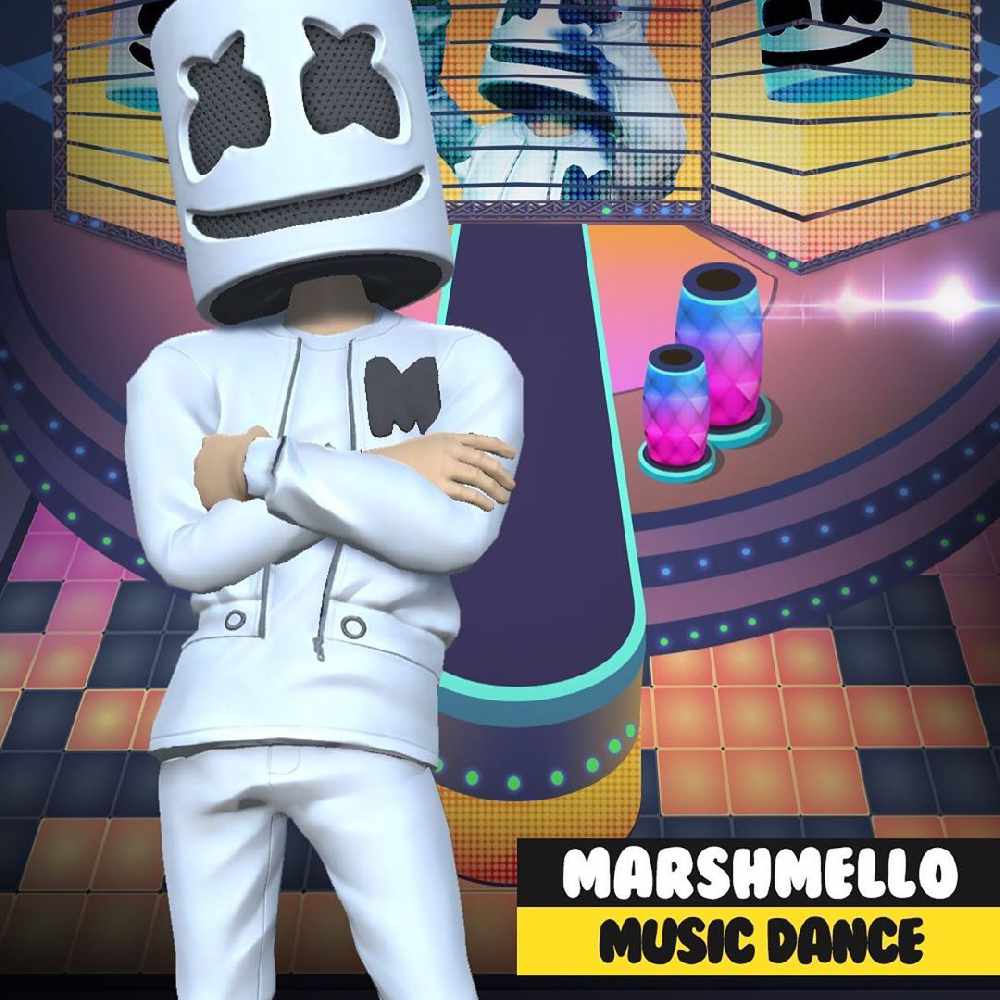 (Photo @marshmellomusic)
The game places you on a stage and there you can listen, play and collect.
The game's soundtrack features some of Marshmello's biggest songs and tracks from the latest Joytime III album.
Marshmello is now the fourth most streamed artist in the world on Spotify he's dominating the charts and the music industry and it now seems that slowly he's taking over the gaming world.
We're now left wondering what next!