Matching your outfit to your car!
Both Kim Kardashian and sister Kylie Jenner have matched their outfits to their cars in Instagram pics!
Could this be the next Instagram trend?
Kim Kardashian started the trend when she was seen matching wearing green to match her luxury green car ...
We think it's cute that the sisters like to follow each other's fashion choices.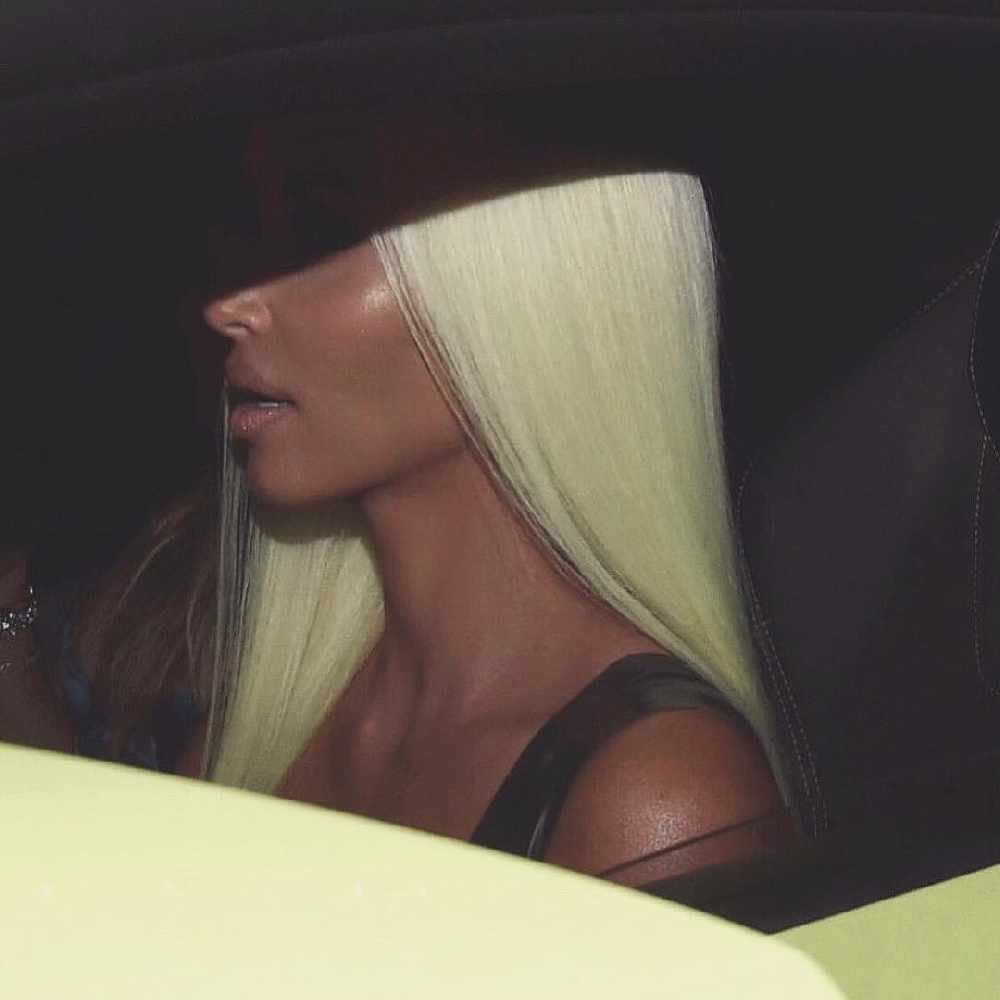 Good luck if you want to get involved with this trend as it's hot right now...
However, we're not quite sure that this will work with us standing all dressed in white in front of our white Kia Rio or white Nissan Sunny!