Mwasalat have added another bus route.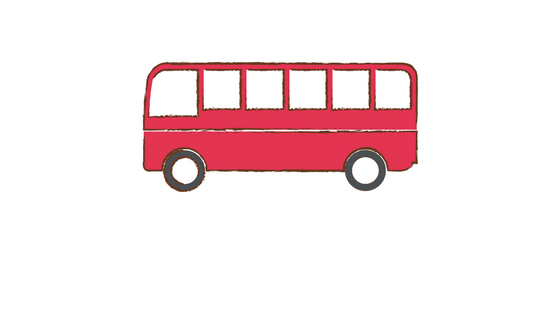 Oman National Transport Company (Mwasalat) have made it even easier to get around the Sultanate by bus by adding a new route from Muscat to Mussanah via Barka.
The new Rote 42 buses will run from 5:00am till 5:20pm every day from Muscat to Mussanah, and from Mussanah to Muscat from 5:00am to 5:30pm.