The Holidays for the Prophet's birthday and National Day will be...
The holiday's for National Day and the Prophet's (PBUH) birthday have been announced by the Ministry of Manpower.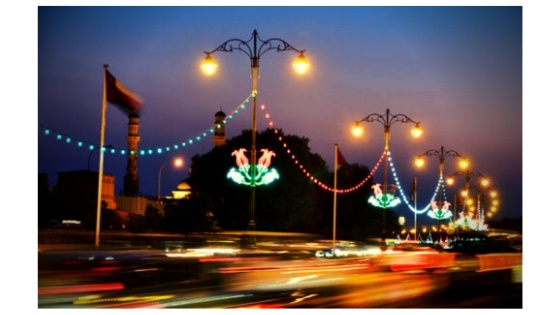 It has been announced by officials that the holidays for the private sector will be from Tuesday, November 20 through until Thursday, November 22. So 3 days in total. This means that work will resume on Sunday, November 25.
Also, you can send your greetings to His Majesty Sultan Qaboos Bin Said on this occasion of the 48th National Day by visiting -