There's new titles hitting Netflix this month!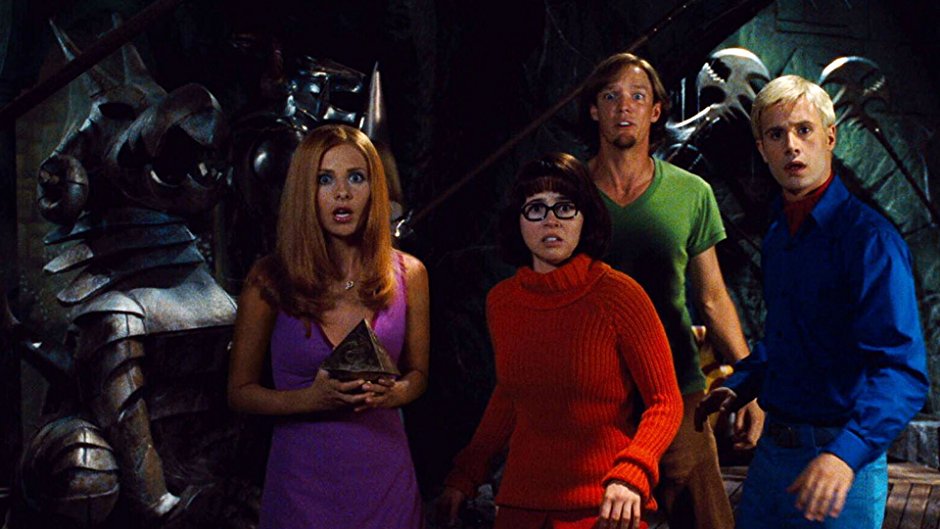 July has finally arrived and Netflix has a whole load of new stuff for us to watch.
We're super excited about this as Netflix is our best friend now that the heat has kicked in.
Grab some popcorn and get ready to watch Orange Is The New Black season six, Extremely Loud and Incredibly Close, and catch up on season eight of Shameless. Also, they've now added Jurassic Park, The Princess Diaries and Scooby-Doo. We can't wait to keep scrolling and see what else there might be!