Rare Orca Sighting in Musandam!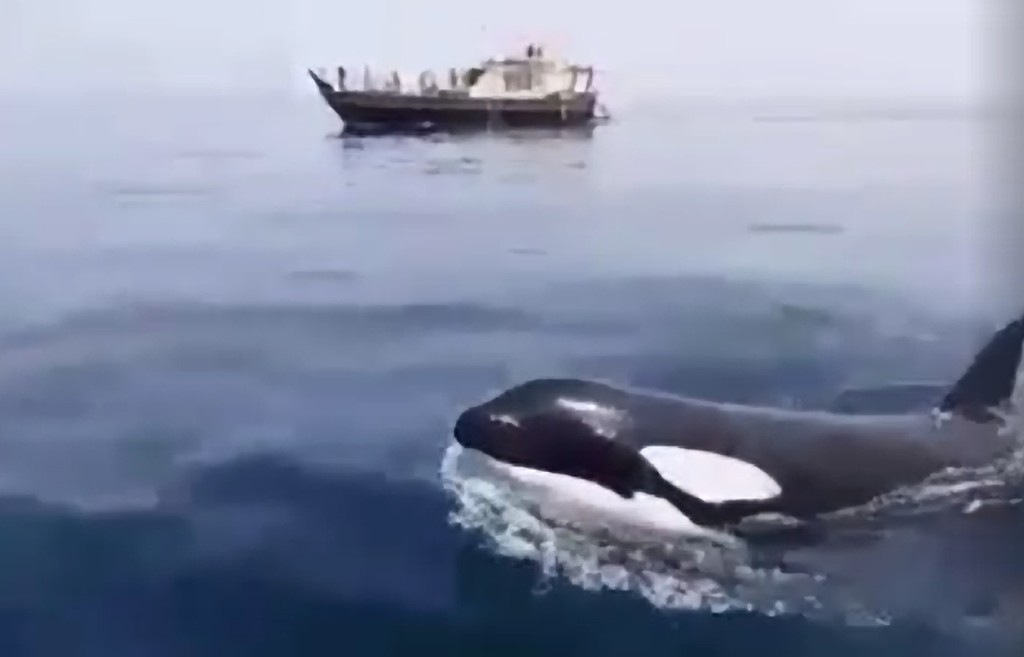 For the first time ever, Orca's have been spotted off the coast of Musandam, Oman! The people lucky enough to get a rare glimpse of the Killer Whales were tourists visiting from the UAE.
The Orca's, one mother and her calf were said to be "very curious" by one tourist, Laura Broadhurst who spoke to The National saying: "They came right alongside the boat to have a good look at us. They seemed to be playing, slapping the water with their tails. I studied marine biology at university, with marine mammals being my main area of interest, so I knew how rare it was to be seeing orcas in this area and what a once-in-a-lifetime experience it was likely to be. This was my first diving trip in a few years, so it was extra exciting. I have seen many whales in the past but these were the first killer whales."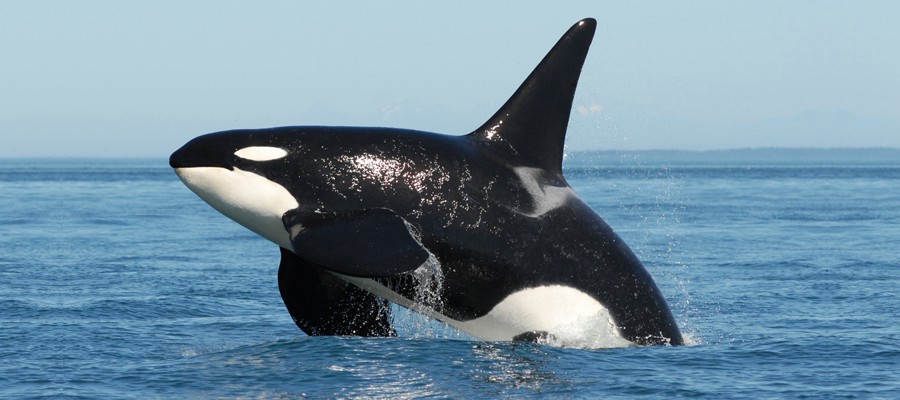 Despite them being called 'Killer Whales' the Orca is known to be very sociable, so much so that several of the tourists jumped into the water to have an opportunity to swim with the whales.
Abdul Wahid Al Kamzari, Head of the Natural Conservation Department at the Ministry of Environment and Climate Affairs spoke about the sighting to Gulf News saying: "We had only one sighting of the Killer whales last year and we have been not able to conduct studies on orca and why they are entering Omani waters as they are rare."