Panic! At The Disco - Death Of A Bachelor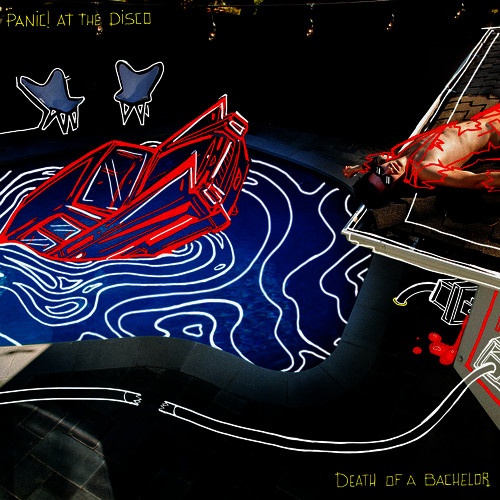 Panic! At The Disco have thrown out the Guy-liner, and got a little more soulful in their latest track! Not something Hi FM is used to playing, but we're loving this track, and being honest... We're not entirely sure why!
Listen below and tell us what you think!
So... What do you think? Should we play this on Hi FM, tell us below: