Partying takes its toll on Slideaway singer
Partying takes its toll on 'Slideaway' singer as Miley Cyrus is hospitalized with Tonsilitous.
Despite this, Miley makes light of the situation and redesigns her hospital gown.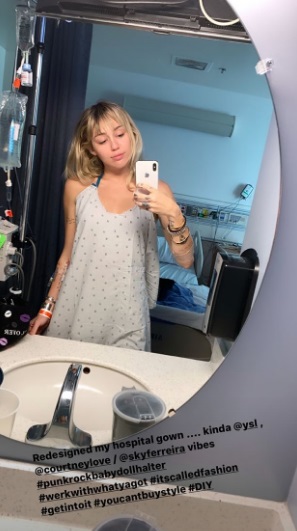 She also posted stories on her Instagram showing current romance Cody Simpson who turned up to the hospital with flowers and his guitar to serenade her while resting in the hospital bed.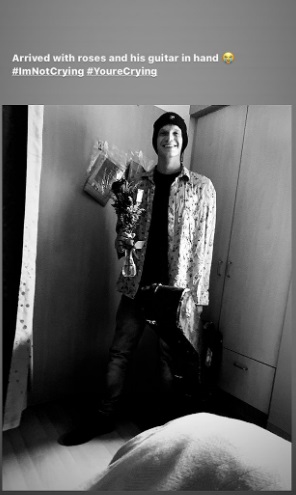 Seems she has moved on from Ex Liam Hemsworth very quickly!