Pillsbury's Pumpkin Spice Rolls
We're just your super basic millennials, so when it comes to Fall we just want Pumpkin Spice everything.
Pillsbury's in America have just announced their Pumpkin Spice Rolls will be back in stores as a limited edition product.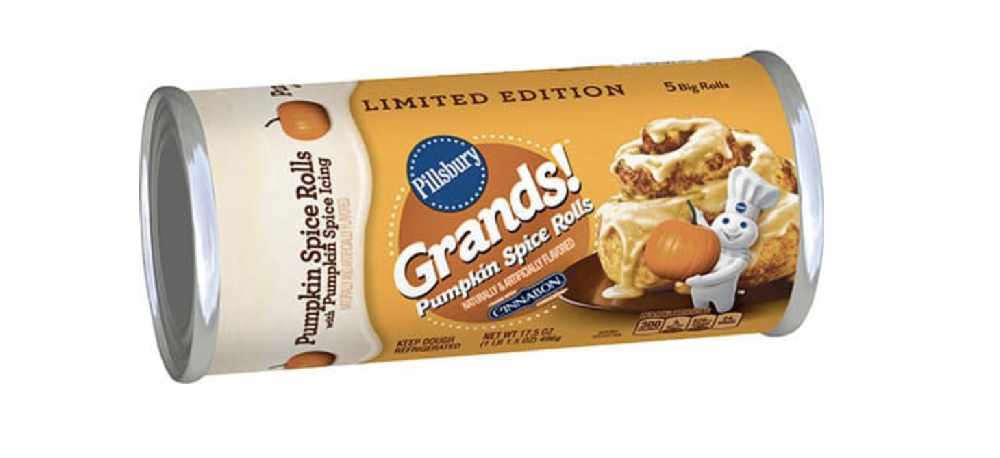 These pumpkin spice-flavoured cinnamon rolls are topped with pumpkin spice-infused icing and come with Cinnabon cinnamon filling.
They're expected to cost between 2 OMR & 5 OMR per pack and in each pack, you'll get five rolls.
Fingers crossed that we get a delivery of these to a local supermarket soon!