We're Finally Going to Have Postal Addresses in Oman!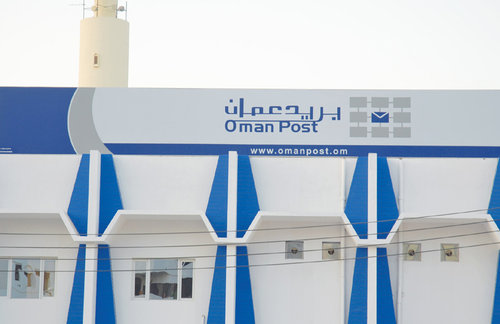 The National Centre for Statistics and Information have announced that Oman will soon have a Unified Addressing System, also known as a home address system! And we all couldn't be happier!

This means soon, you won't have to worry about your Christmas cards arriving in February, gifts going missing, and that ASOS order you're sure has been delivered to someone else's house!
The system aims to develop an entire database, that will have your resident card number on file which will link you to a specific address. The plan is to also coordinate with emergency services and other government departments, to get the ball rolling on the project.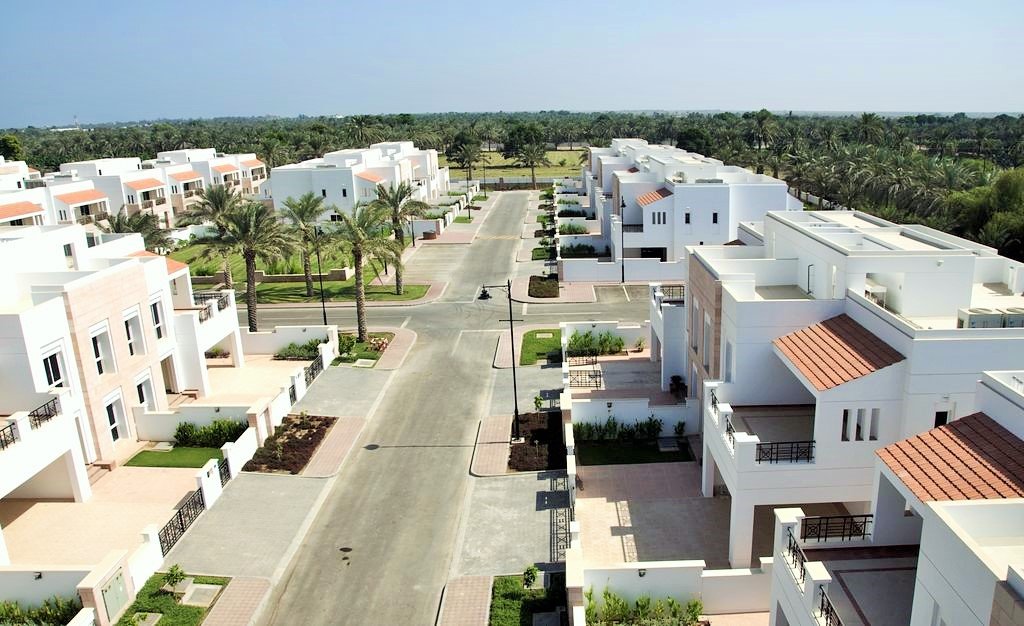 The National Centre for Statistics and Information said in a statement regarding the new initiative saying: "An addressing information plays a vital role in most transactions, provided by thousands of different organisations—from registering to vote, collection of waste, delivery of social care, delivery of packages, and most crucially responding to emergency situations where time really can be a matter of life or death."