Rain expected to hit The Sultanate for the next 3 days!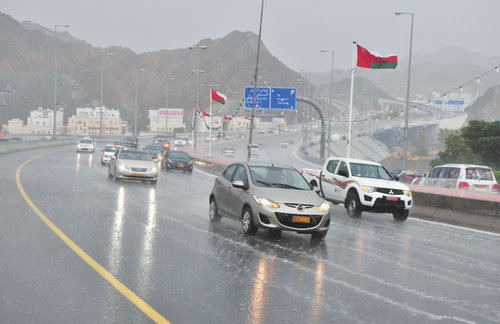 We're so ready for it; it's honestly all that we want right now, "what do we want?" We hear you ask? For the weather to cool down, and for some rain to arrive! And apparently according to experts our wishes could be coming true!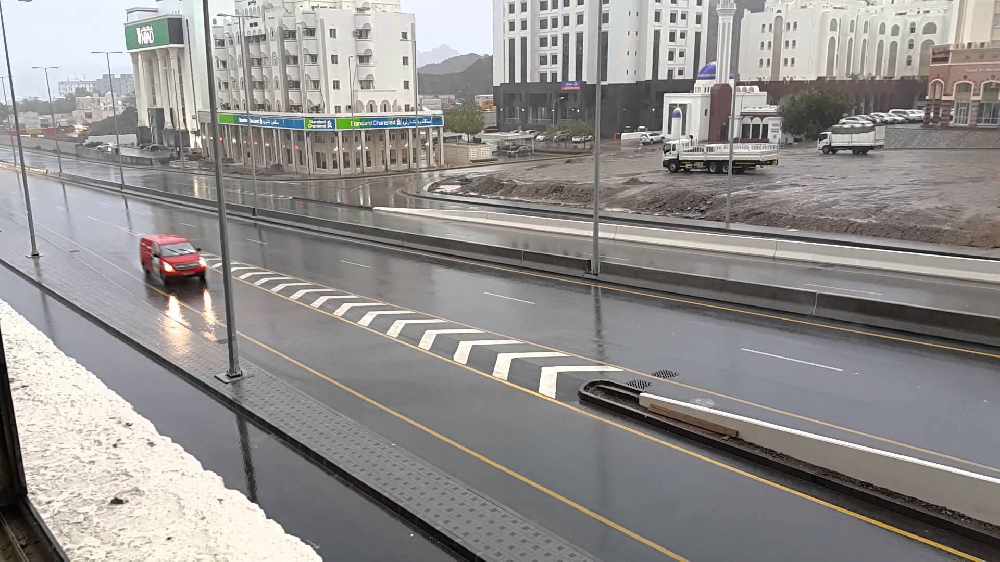 For the next three days, meteorology experts have predicted rain will be falling across different parts of the Sultanate, including Musandam.
Chance of cloud advection over Musandam governorate and Oman Sea coastal area for the next 3 days with chance of isolated rain. pic.twitter.com/FImm8qVMZn

— الأرصاد العمانية (@OmanMeteorology) January 16, 2017
It has been over a year since some areas of Oman saw rainfall, the last time a big storm was reported was over major areas of Oman was in December 2015 and January 2016 - So this could mean we're expecting some long overdue droplets!