Rain soon?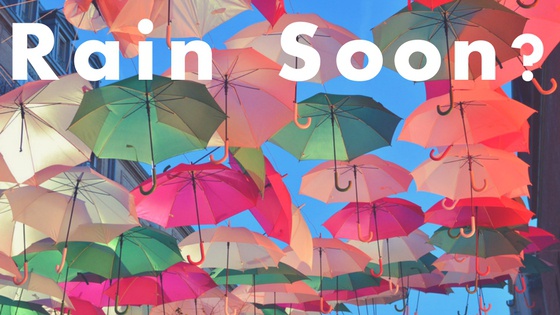 You may have noticed that over this last week that the temperatures have dropped quite a lot.
It's been the perfect weather for sitting outside and for walks along the beach.
In Muscat, it dropped to 16 degrees and in Jabel Shams it reached 3 degrees on Tuesday.
The temperature change that we've been experiencing is due to mountain snow in Turkey and Saudi Arabia and it looks like we here in Oman might experience a few of these rain showers later in the week as it heads our way.
Umbrellas at the ready?