There's a rainforest at this years Muscat Festival!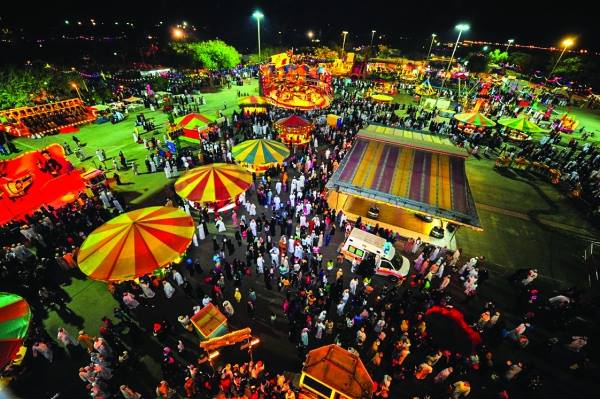 The Muscat Festival is well underway, and with over 52 rides to get stuck into there is plenty to do! This year, at the Naseem Park in Seeb, an artificial, tropical rainforest has been created to let you experience something other than the hot, humid weather of Oman!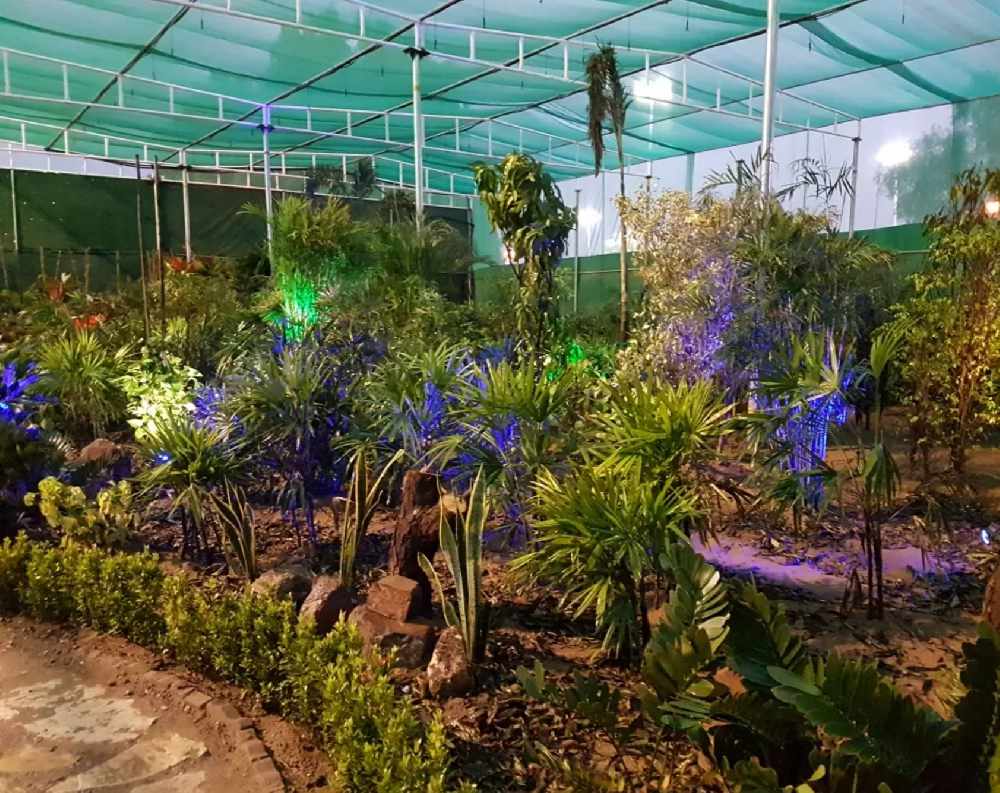 Once inside the rainforest, you'll need your umbrella, because the tour is expected to leave you a little bit damper than when you entered, the authenticity of the rainforest has left visitors wanting to come back for more. The best bit? Tickets for the festival are only 200bz for adults and 100bz for children, so you can keep on coming back for more!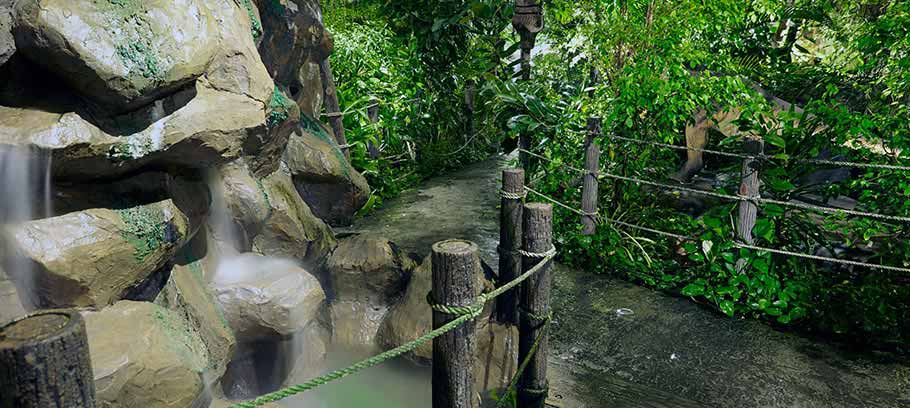 Muscat Festival is on until February 11th, at 2 locations - Naseem Park, and Amerat Park.