Could it rain this week?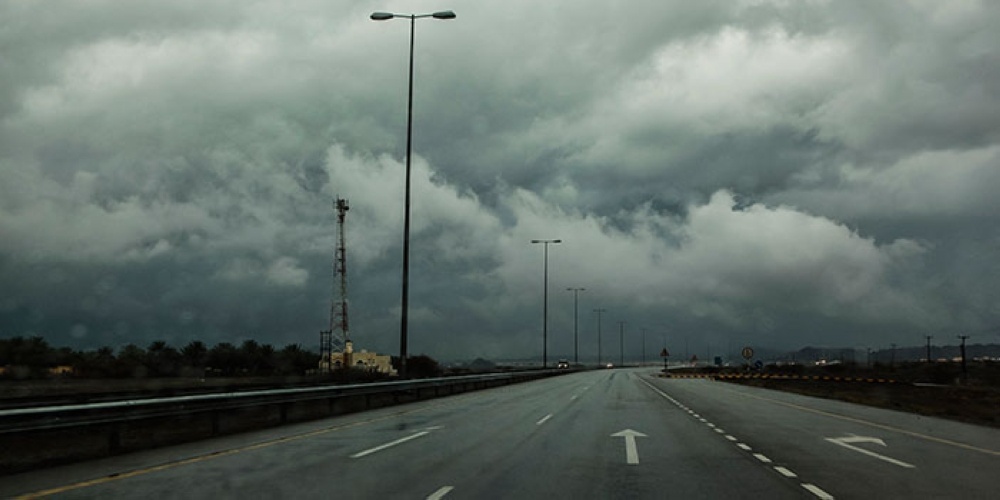 Late on Sunday, the weather experts took to Twitter to announce that heavy clouds were forming over the northern parts of Oman. Sharing, that it was likely for Musandam to get some rain, and it got us wondering... What about the rest of us?
Well, we did some meteorological digging, because we've had enough of summer!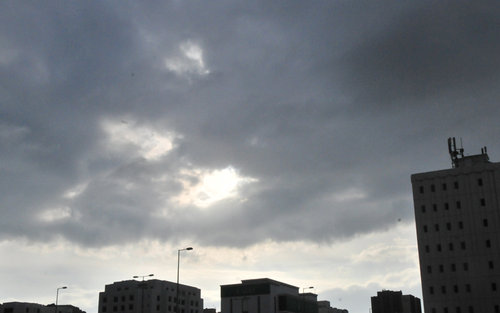 While Musandam is expected to experience low-level cloud cover across the Governate for the next couple of days, Muscat is expected to have a little more cloud cover than usual this week, but not as much as Sunday! (sad times!)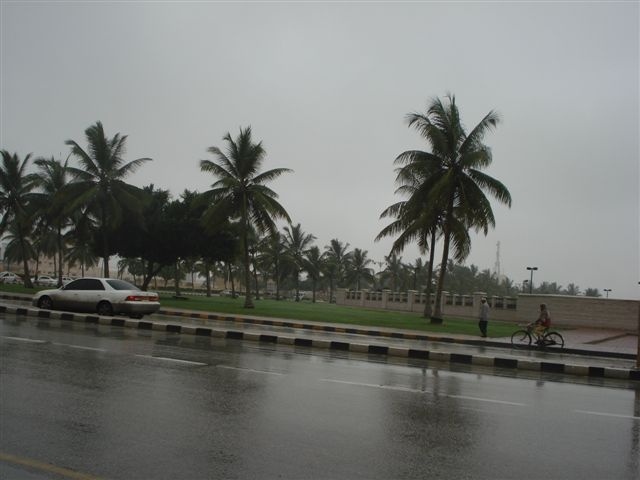 As for our neighbours, 1,011.1km away, Salalah are actually expected to have a cheeky thunderstorm on Thursday, with temperatures continuing to stay at an average of 7ºc cooler than Muscat! - Long weekend in Salalah anyone?!
As for our winter coats, hats and scarves, it's not time to get them out just yet. *sobs uncontrollably*