Rihanna's Black Lipstick Tutorial For Halloween
Rihanna recently launched her makeup range FENTY BEAUTY, and on a recent trip to Dubai, we checked out the range for ourselves. It seemed like EVERYONE was at the stand in Sephora trying out this black lipstick when we visited and we were super impressed with the range.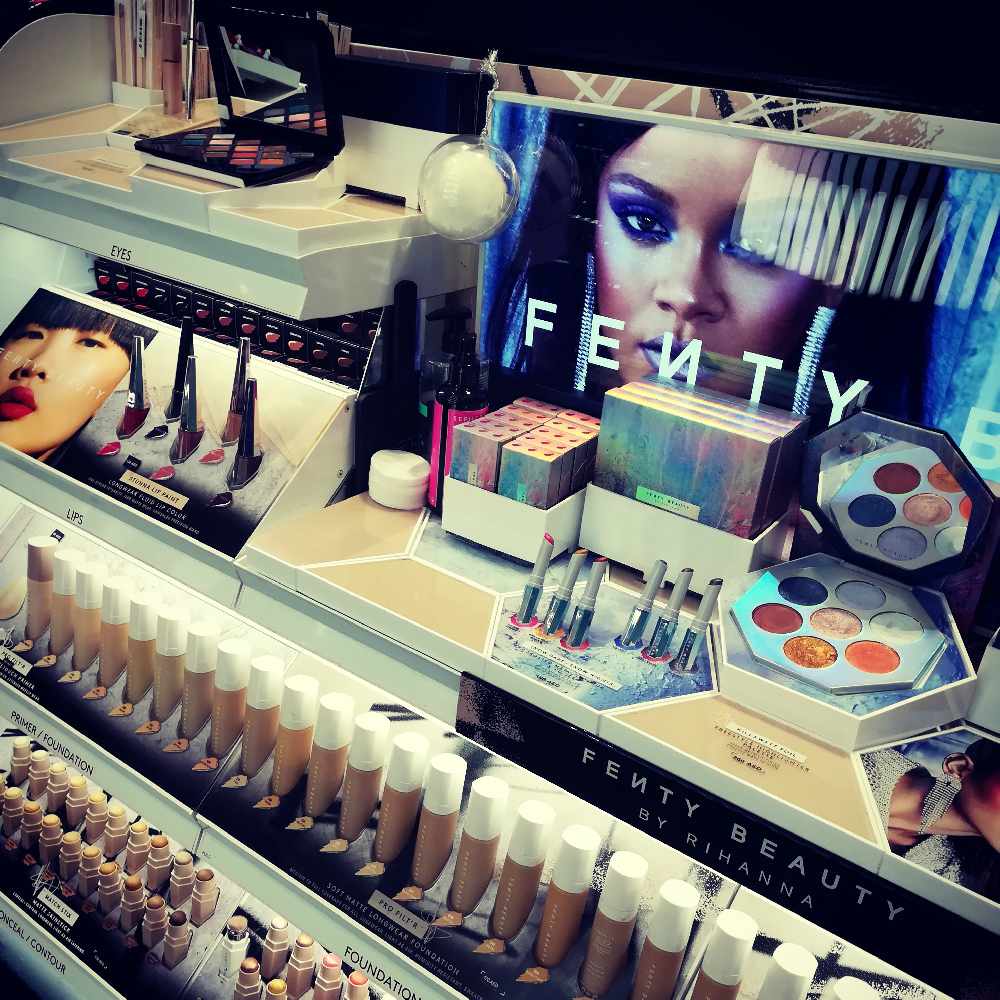 Rihanna has now become a "YouTuber" and she recently started a series called "Tutorial Tuesday".
We just had to share this week's video as she shows us all how to wear her Uninvited lipstick. We never thought that we could wear black lipstick to the mall but after this tutorial, I guess anyone can!