LISTEN: Chris & Rachel and the Road to Awareness Campaign
Hotel brand Marriott International are getting on their bikes to raise money for some amazing charities across the Middle East. It's the 12th time they've done their Road to Awareness campaign and this year it's happening here in Oman this November.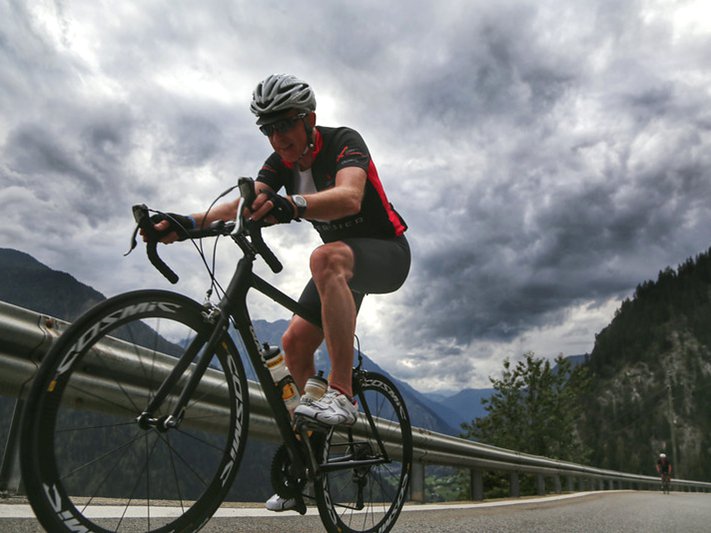 Chris and Rachel spoke to the COO for Marriott International in the Middle East, Guido de Wilde.
This year's cycle event will cover a total distance of 447kms and over 6000 meters in height across the three days.
The first day will see the riders take a journey in and around Muscat.
On the second day, the team will ride from Nizwa to Jebel Shams.
On the last day, the group will cycle from Nizwa to Jebel Haat and back over a distance of 146 km.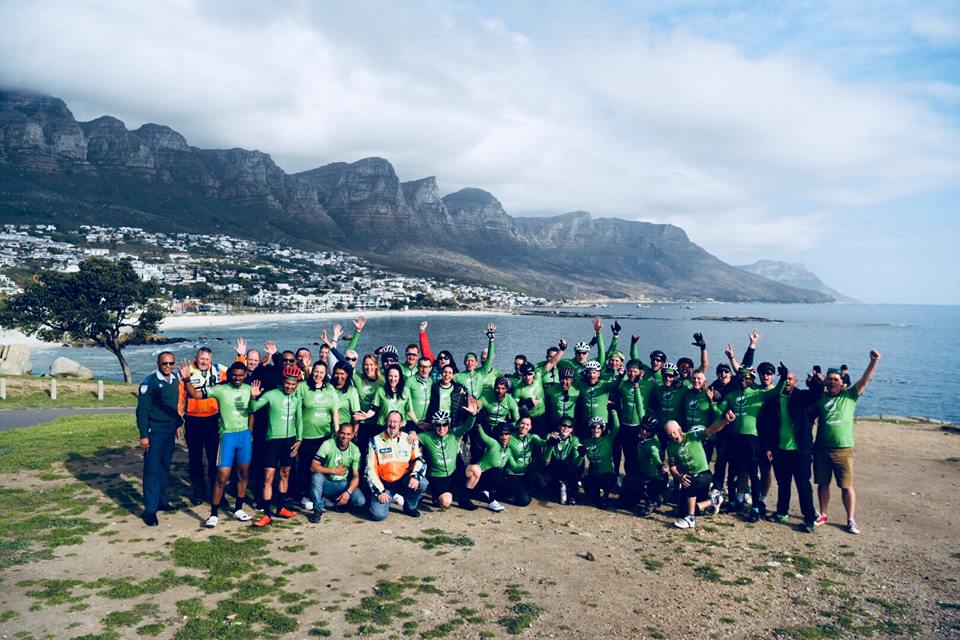 The annual event will feature 37 riders who have committed to raising a minimum of USD $1500 / OMR 600 each for local charities.
The money raised will support children in need through 14 charities across the Middle East and Africa., which includes Dar Al Att'a here in Oman.