We've found the prettiest latte in Oman!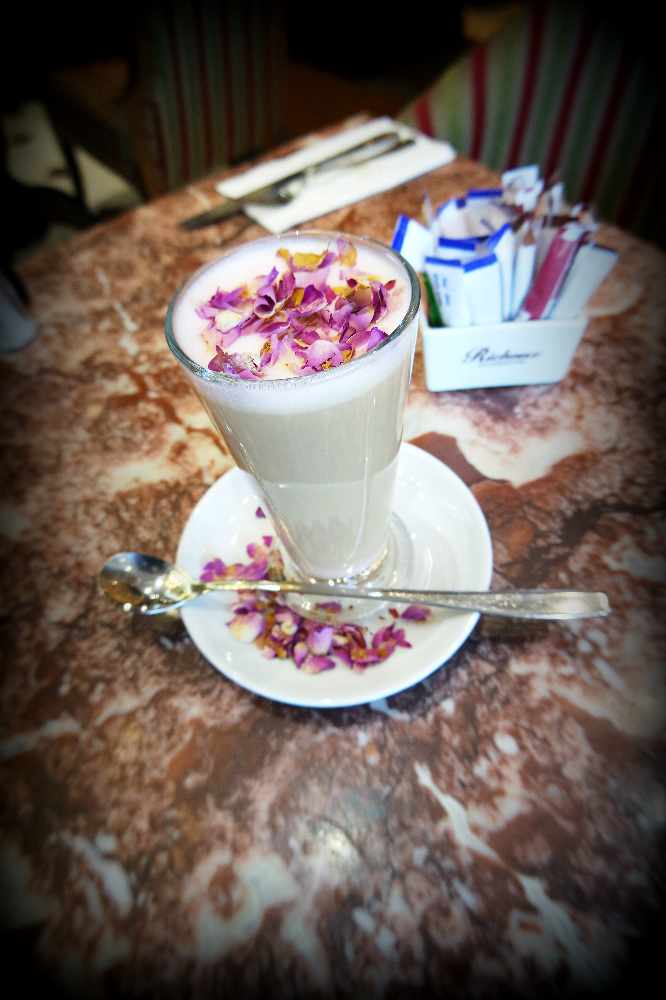 When we heard about this latte we just had to check it out...
One of this year's biggest food and drink trends is flower lattes; Lavender lattes have been a HUGE thing on Insta!
The flower latte trend has reached Oman, well Muscat to be precise!
What could be more exciting than a Lavender Latte?
A ROSE LATTE of course and it's available at Richoux Oman at the Royal Opera House.
We went along to try it out. It tasted so good and the rose petals are edible!
Head on down and try it for yourself, don't forget to do an Instagram pic of the prettiest latte in Oman and share with us using #hifmradio
Check out Richoux Oman on Insta.