All schools in Muscat to close at 1:30pm today!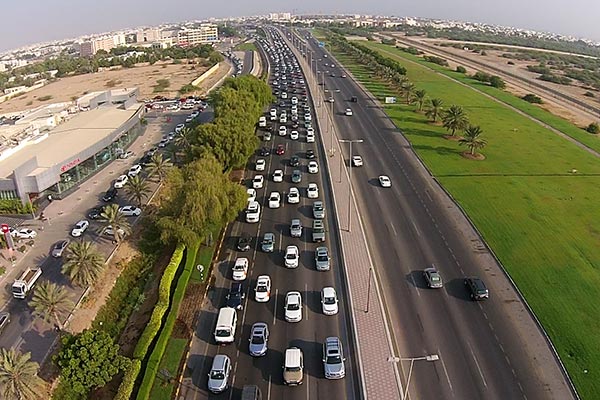 Due to a visit from the Iranian President, Hassan Rouhani. All schools in Muscat will be closed at 1:30 pm today. For more information, and to check collection times for your child, please phone contact the schools.
It is likely that road closures will be announced... More to follow.