A brand new skateboarding park here in Oman!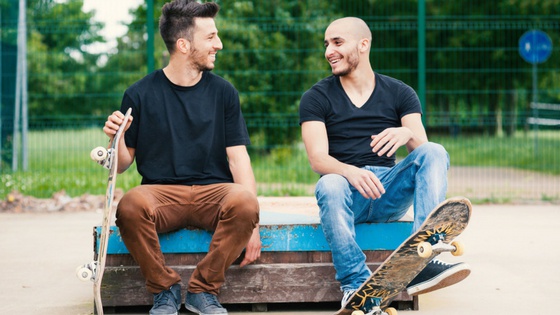 Wadi Kabir just got a brand new skate park - so if you're looking for somewhere to try out new tricks and show off your skateboarding skills, this is the place to go.
Oman's newest skateboard park is 1,200 sqm in size and is located inside the Muscat Sports Club. This was the dream of two skateboarders, Haitham Al Wahaibi and Warren Stopforth, who wanted to create a space for the growing number of skateboarders here in Oman.
It is purpose-built to suit skateboarders, in liners, scooter and BMX riders and is so big it can accommodate around 30 to 35 skaters and riders at any time.