Snakehips & MØ – Don't Leave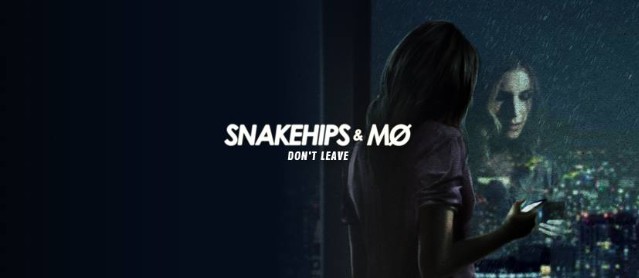 Kicking off 2017, MØ is lending her voice to Snakehips and teaming up to create "Don't Leave". 2016 was a successful year for MØ, teaming up with Major Lazer for "Lean On" put her on the map, turning into one of the biggest songs of 2016.
But that was so last year, and we only care about the NOW, so listen below and tell us what you think about this brand new collab!
So... should we play this on Hi FM or nah? Vote below!