'Squiggle Brows'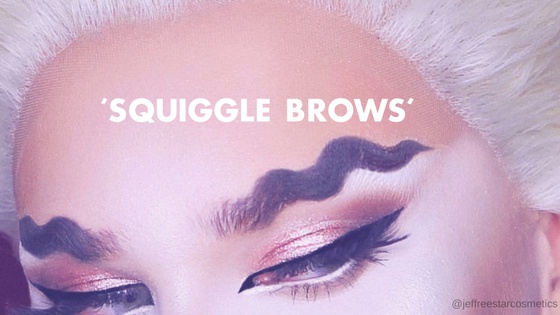 Brows are so important. They frame the face and they make any makeup look complete.
Shaping and tinting brows is super important and when going to the salon ladies normally have an idea of the shape of the brow that they want and whether they want the brows to look thin or thick.
Now, however, you might be asked at the salon if you want a 'SQUIGGLE BROW'!
Yup, this really is a thing.
This trend seemed to appear overnight and like most things, it all began on Instagram.
Have a look at these 'Squiggle brows'.
Will you be getting this done?