Sundus Rotana to Open It's Doors in Muscat Next Month!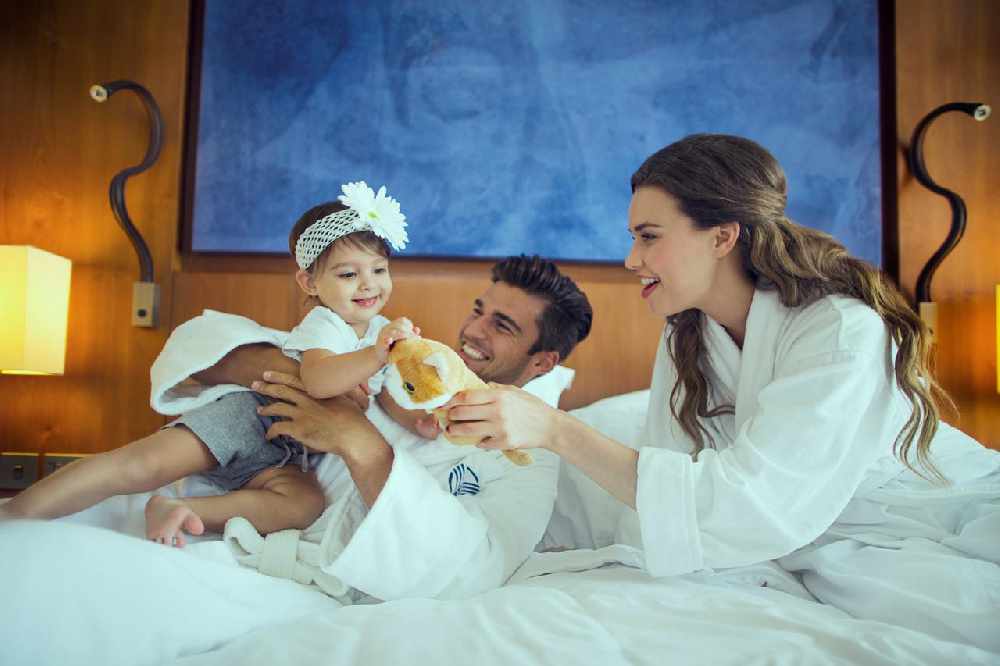 It's been announced that the Sundus Rotana is nearly ready to open its doors here in Muscat. The resort is expected to be open in November.
The new Sundas Rotana is located just minutes away from Muscat International Airport and is also close to The Oman Convention and Exhibition Center, this puts the hotel in the perfect location for guests looking for somewhere to stay either for work or for pleasure.
The Sundus Rotana Muscat will have 215 rooms and will also offer plenty of choices when it comes to restaurants and cafes plus it'll have a state-of-the-art Bodylines Fitness & Wellness Club.
This will be the second hotel/resort for Rotana here in Oman, as Salalah Rotana Resort opened it's doors back in 2014.