The Best Mum and Daughter Insta account
We just had to share this mother and daughter Instagram account.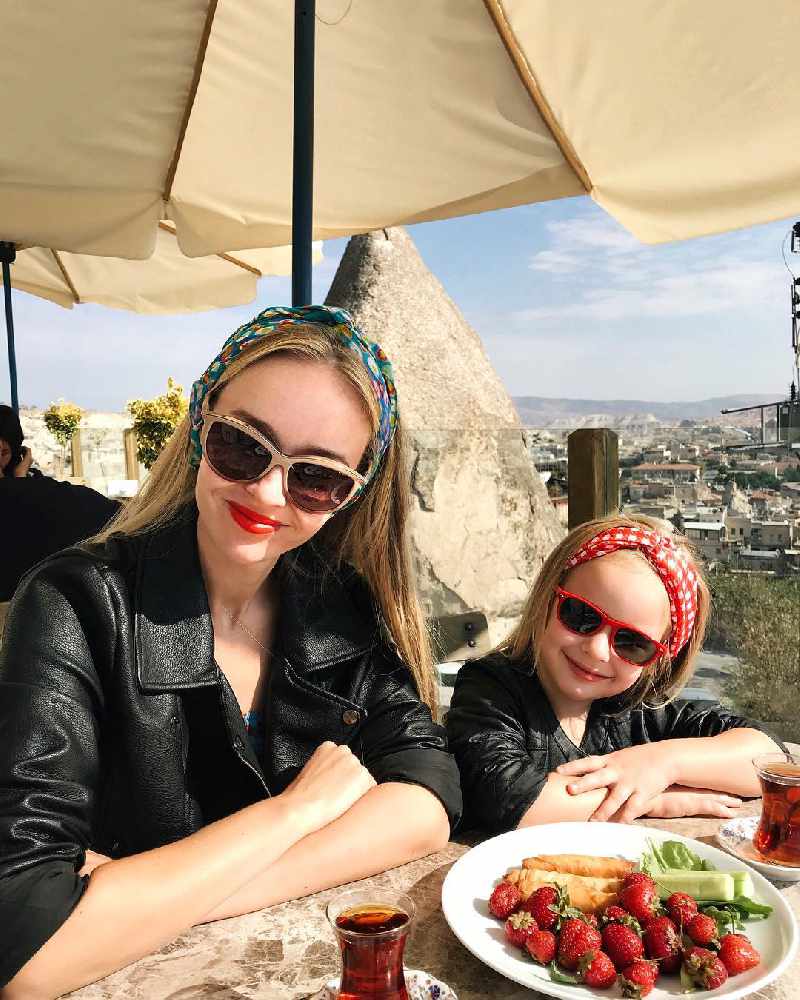 (Copyright @seasunstefani)
Alya Byurkland Chaglar is an artist based in Turkey and sells beautiful paintings on ETSY. Her Instagram account is filled to the brim with colourful and creative photos just like many other accounts on Insta. However, her creativity made us stop scrolling and check out more of her feed...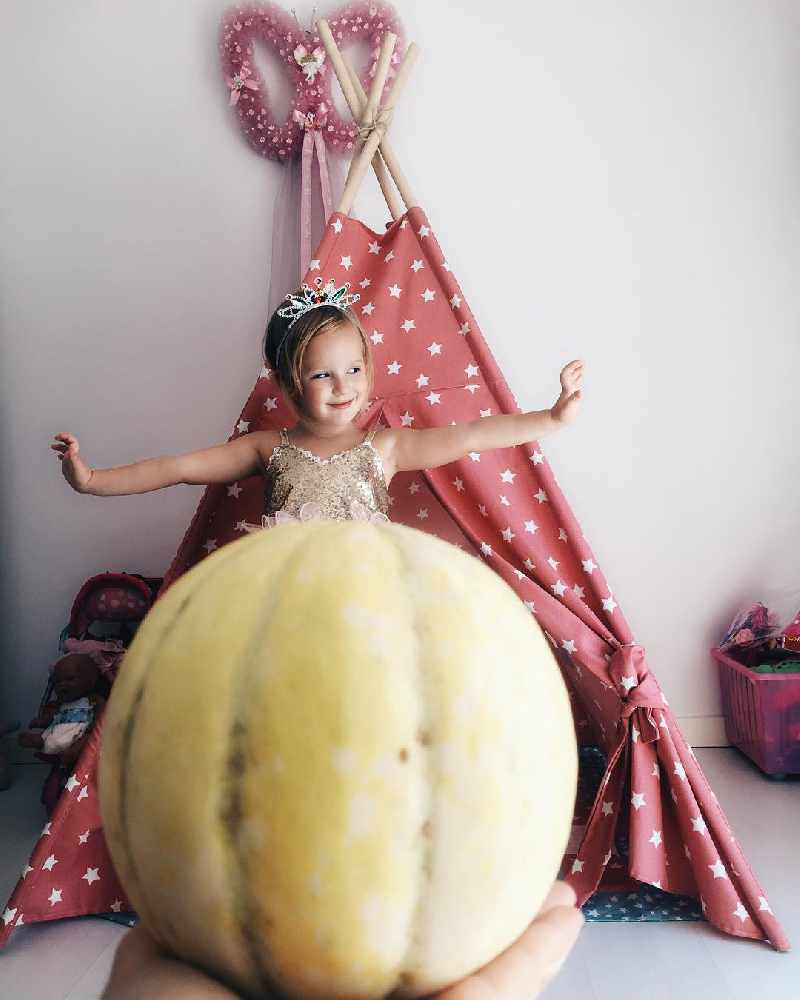 (Copyright @seasunstefani)
Alya has teamed up with her daughter Stefanito to create a series of fun, colourful pics that are guaranteed to make you smile. We particularly like the photos of Stefanito dressed like famous celebs.
One of the standout photos for us was this pic...and yes Stefanitos dress is made totally of paper!
We think there must be some serious art and craft sessions in this house, don't you?
Follow Stefani / Alya Chaglar for more fun pic, they'll definitely brighten up your day!