The Fiji Water Girl
The Golden Globes took place on Sunday (January 6) and we've found a new winner for 'best supporting role', the Fiji Water girl!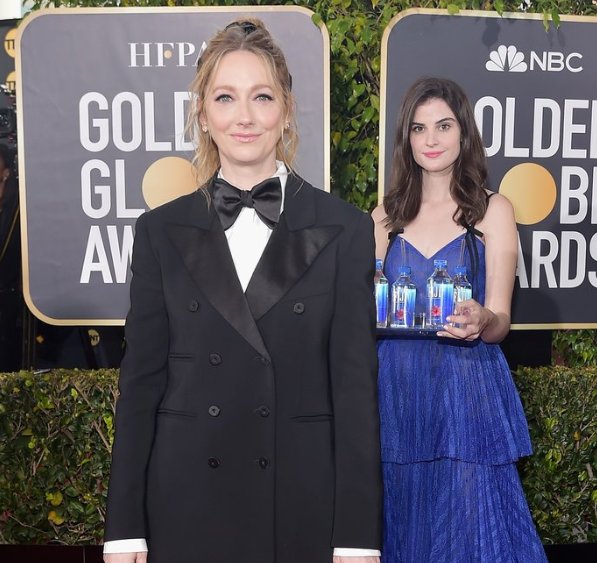 She was tasked with holding up a tray of Fiji Water bottles for thirsty celebs on the red carpet and managed to steal the spotlight from some of Hollywood's biggest stars by photobombing their pics.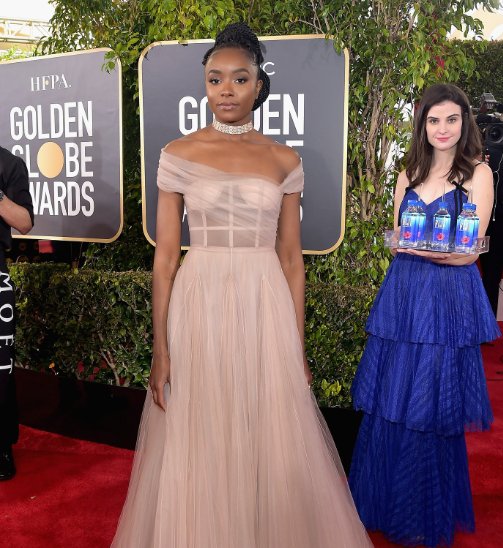 It was obviously her job to get in as many photos as possible, it's the fact she dared to stare straight into the camera lens too!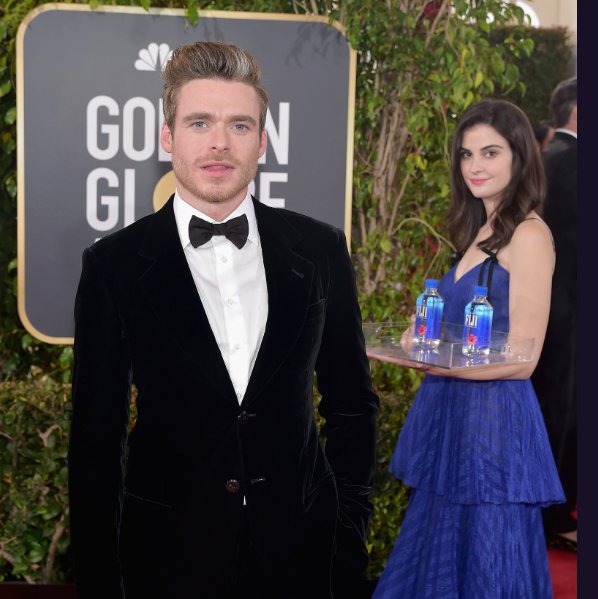 Obviously, she already has her own parody Twitter account:
Is anyone thirsty?

— FijiWaterGirl (@FijiWaterGirl) January 7, 2019