The Pink Lady that's recorded with Beyonce!
Introducing Kitten Kay Sera. She's currently taking over the internet and Hollywood with her absolute LOVE OF THE COLOUR PINK...
Oh, and she's also in the recording studio...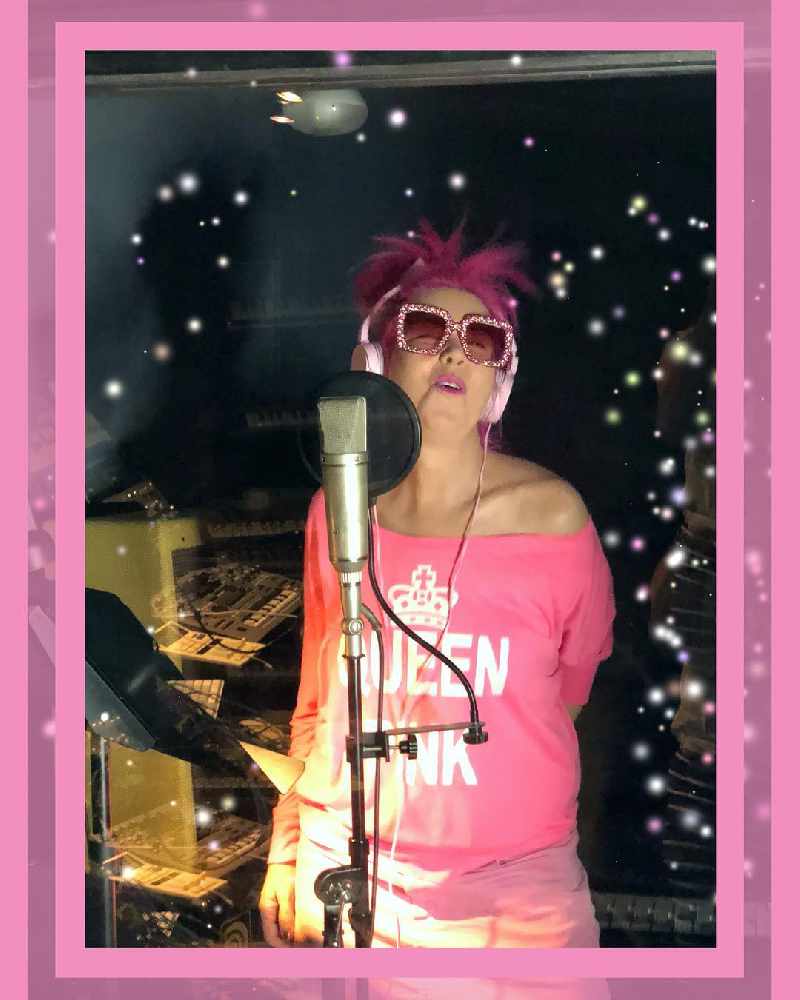 We didn't realise that anyone could love a colour so much until we were introduced to this lady.
Literally, EVERYTHING in her life is PINK...
She has a PINK HOUSE!
She has a PINK CAR!
She even has a PINK DOG!
Oh, yeah her dog Miss Kisses even has her own INSTAGRAM page!!!
Also, her dog has a book!
Kitty as well as loving pink loves to sing and has recently recorded a song which had Beyonce on the backing vocals and has released a single all of her own called "Whatchamacallits"
Kitty even featured in a Little Mix video...
She recently shared a photo of her behind the mic in Snoop Dog's recording studio... we can't wait to see what she's gonna release next!