There's a new way people are hacking iPhones!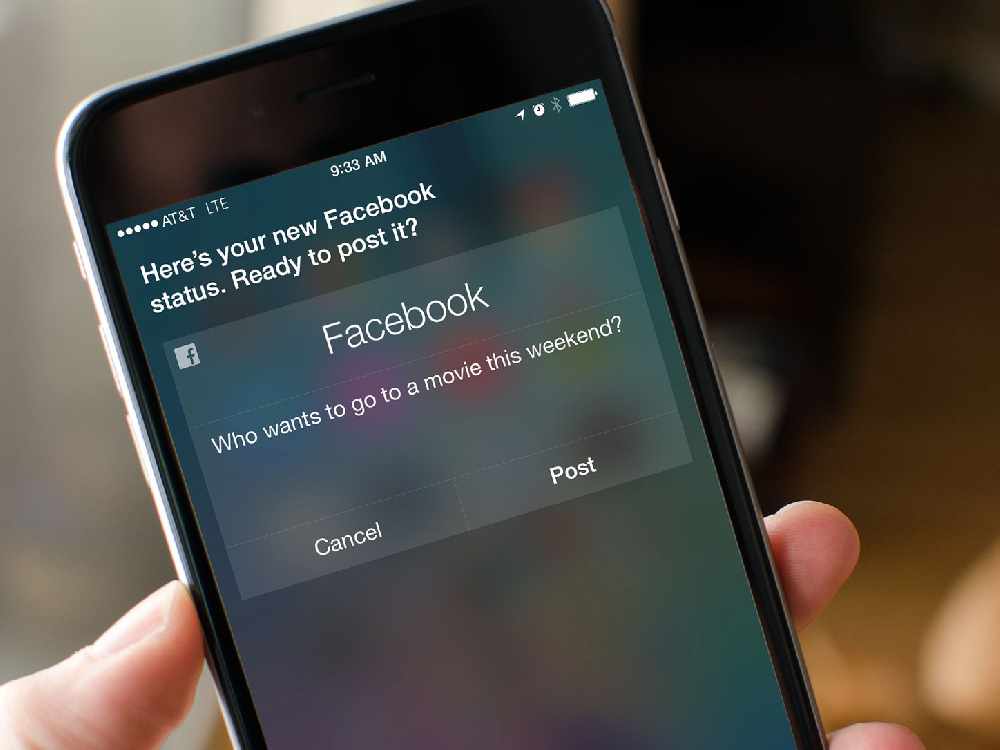 There is now a new way people are hacking phones and it's all because of Siri!
Siri is an odd function on our iPhones, you either absolutely love it and use it all the time, or you never use it, and it only comes up when you've accidentally pressed the home button for too long!
But now you might want to disable your electronic friend all together, as he/she is the main way people are getting into friends phones and hacking their social media.
According to Cosmopolitan, sneaky pranksters are stealing phones and making Siri dictate embarrassing messages and send them to contacts as text messages, or upload on to Facebook as status', all while your phone is locked.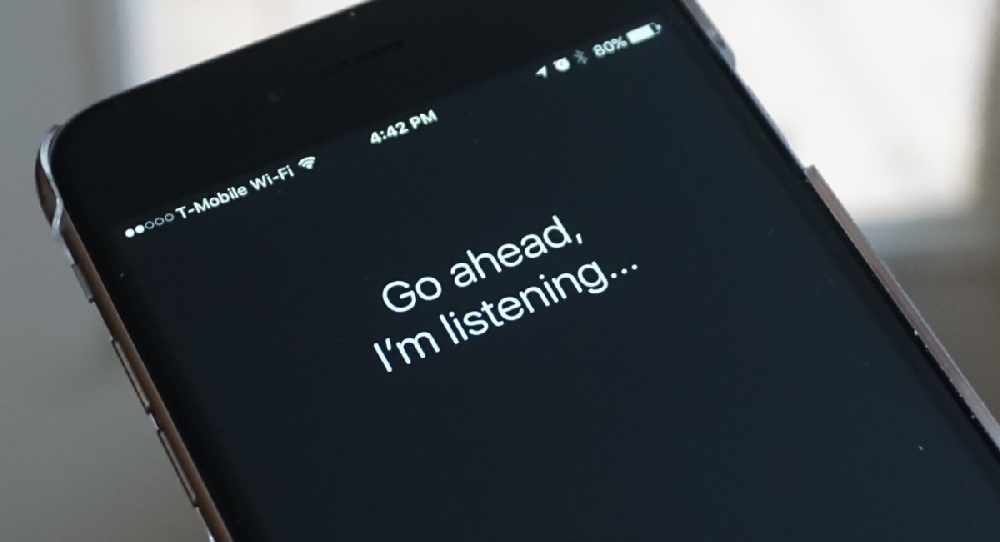 There is a way to stop these actions from being available on lock mode, just follow the steps below:
- Go to settings > Open Siri > Turn off the option saying Access on Lock Screen > voila!
No one likes it when their Facebook gets hacked, thanks iOS10 for the helping hand, but you've just made it easier for our annoying friends to try and be funny!