Thriller to be released in 3D!
The King of Pop - Michael Jackson would have turned 60 on the 29th August 2018.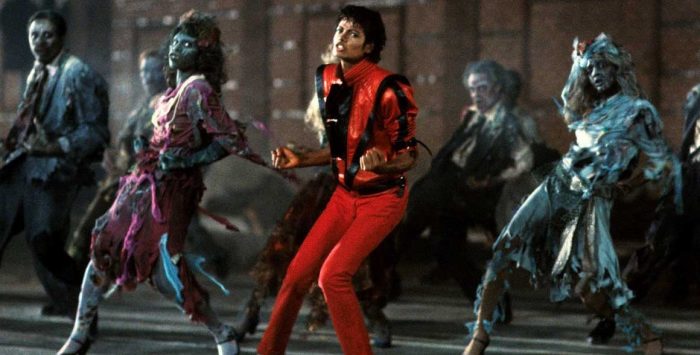 As a tribute to him and in celebration of what would have been his 60th birthday, the classic video to "Thriller" is set to get digitally remastered and released in IMAX in 3D.
This is going be a must-see for all Michael Jackson fans.
Here's to hoping that it hits the big screens here in Oman!