Trending: Feel The Beat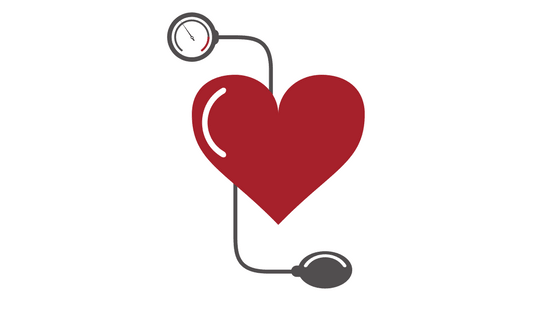 Ladies!
City Centre Muscat and City Centre Qurum will be hosting the annual 'Feel the Beat' health awareness campaign in partnership with Sultan Qaboos University Hospital and Sobeh Medical Center.
You're invited to take their complimentary heart health tests, these tests will check your blood pressure, blood sugar and (BMI) Body Mass Index. Medical experts are gonna be at City Centre Muscat on October 5 - 6 and City Centre Qurum on October 13 - 14 to administer these tests.
Cardiovascular diseases and stroke are the cause of one in three deaths among women each year. That's one death every 80 seconds. Common reported risk factors for cardiovascular disease include obesity, physical inactivity, diabetes, metabolic syndrome and hypertension.
In Oman, non-communicable diseases (NCDs) account for approximately 68 percent of total deaths.
'Feel the Beat' get down to City Centre Muscat & City Centre Qurum during the month of October!