Unicorn Ice Cream selling out...
Right now, it would seem that we all love anything and everything Unicorn...
In the UK ASDA supermarket has launched a 'Unicorn Ice Cream' priced at just 1 OMR a pack!
Since the below picture was shared on Facebook it's had over 4 thousand likes and 2 thousand comments like this...
Vicki Mooring: 'This ice cream is soooooo good and I love the colours of it to so bright, will definitely be buying again xx'
There's no wonder that it's selling out everywhere...
"If you haven't already tried the unicorn ice cream from Asda then you don't know what you're missing!🍦🦄" That's what...

Posted by Asda on Wednesday, July 24, 2019
In the US at Walmart, you can currently get this Unicorn Ice Cream Cake which is the stuff dreams are made of and it costs 5 OMR!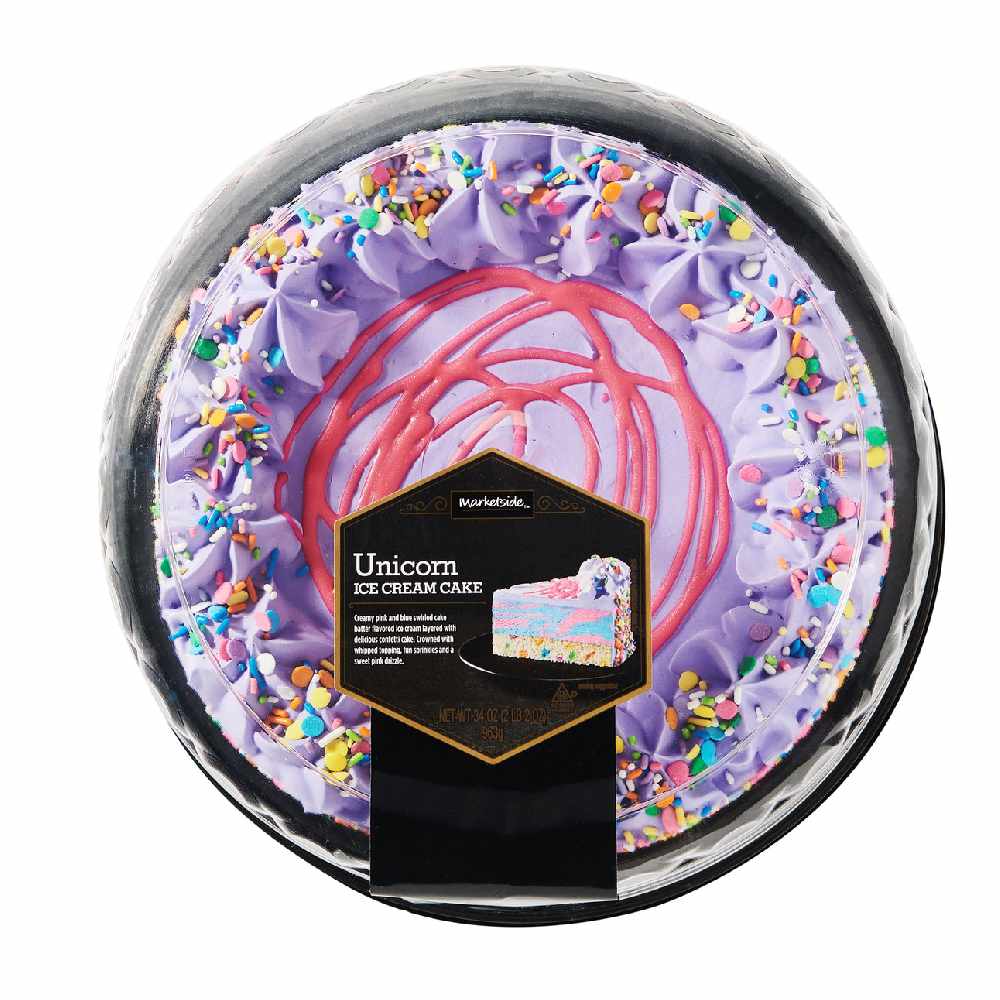 (Photo: Walmart)
Also, Nestle has launched Unicorn Morsels as part of the Toll House brand.
Fingers crossed we get these here...
Have you spotted any 'Unicorn Food' here in Oman?