The World's Biggest EDM Festival is Coming to the Middle East!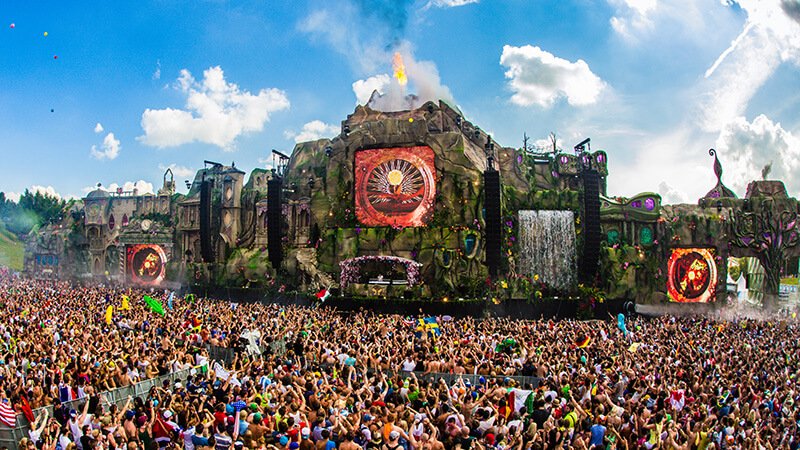 EDM fans, panic no more about fighting to get tickets to the biggest music festival on the planet because this year the party is basically coming to us! Tomorrowland is an annual electronic dance music festival in Belgium, and every year more and more people add it to their bucket list, making it harder and harder to get tickets.
And that's why this genius plan has been created.
The festival's organisers have finally realised the sheer magnitude of the festival, and have decided to branch out to give everyone a chance, and that includes us lot in Oman... Kinda! UNITE with Tomorrowland will be heading to Dubai for the first time ever, and we're thinking we need to get in on the action too, road trip anyone?
The concert will be taking place on the 29th July, and will be for one day only! And we know what you're thinking, it's going to be FAR TOO HOT to go to an EDM festival in July, but this is where it gets good - it's an indoor arena, the Dubai Festival City Arena, to be precise.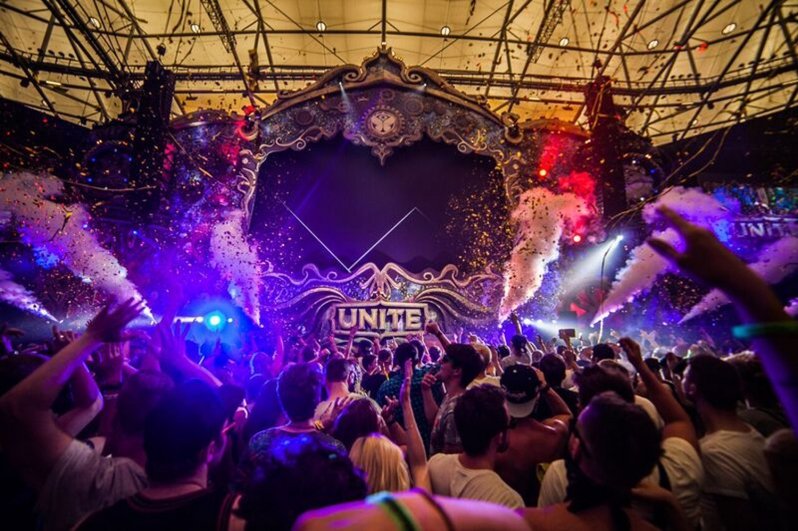 The festival will consist of 3 mainstage headliners back in Belgium broadcasting live to the arena, as well as on-site performances from local and international artists. The stage is set to be Tomorrowland-inspired to get party-goers feeling as though they are actually in Belgium experiencing the real thing!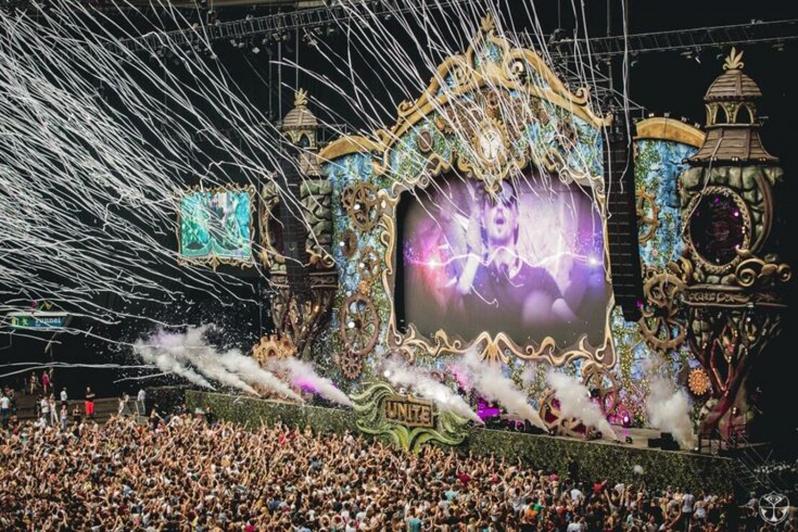 Tickets prices have not been announced yet, but organisers are encouraging fans to pre-register via the Tomorrowland website because, just like Tomorrowland this is likely to sell out... FAST