The weathers not looking good for Valentine's Day!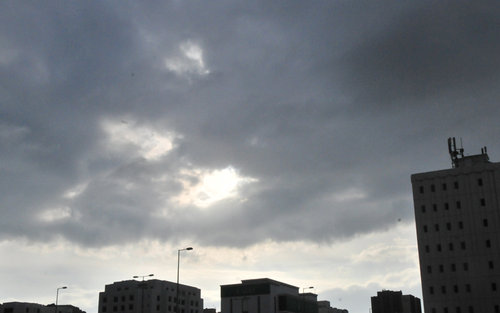 The experts in weather are back at it again, telling us when it could be gloomy in the Sultanate. And their predictions are that Valentine's Day could be a rainy one across Oman!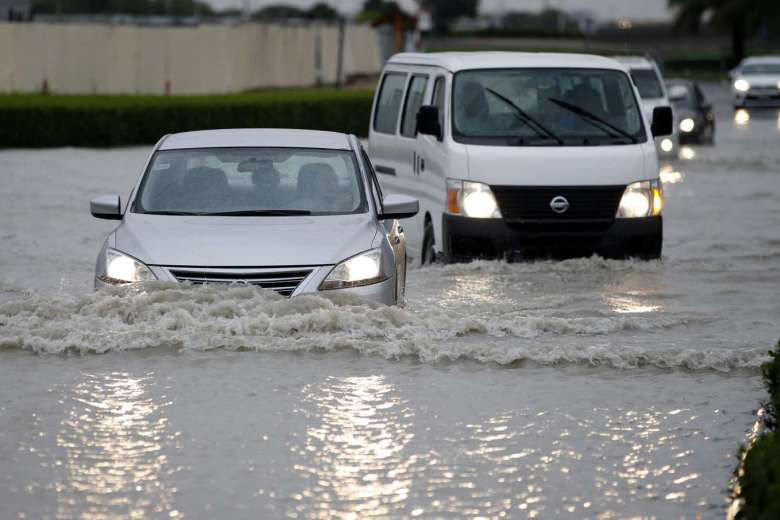 Next week the northern governments are expected to have light to moderate rain if the weather continues in the pattern it is currently in.
But of course, this is the Middle East, and even though you might not notice, the weather is constantly changing! Predicting what might happen in a weeks time makes it very difficult to get a definitive answer.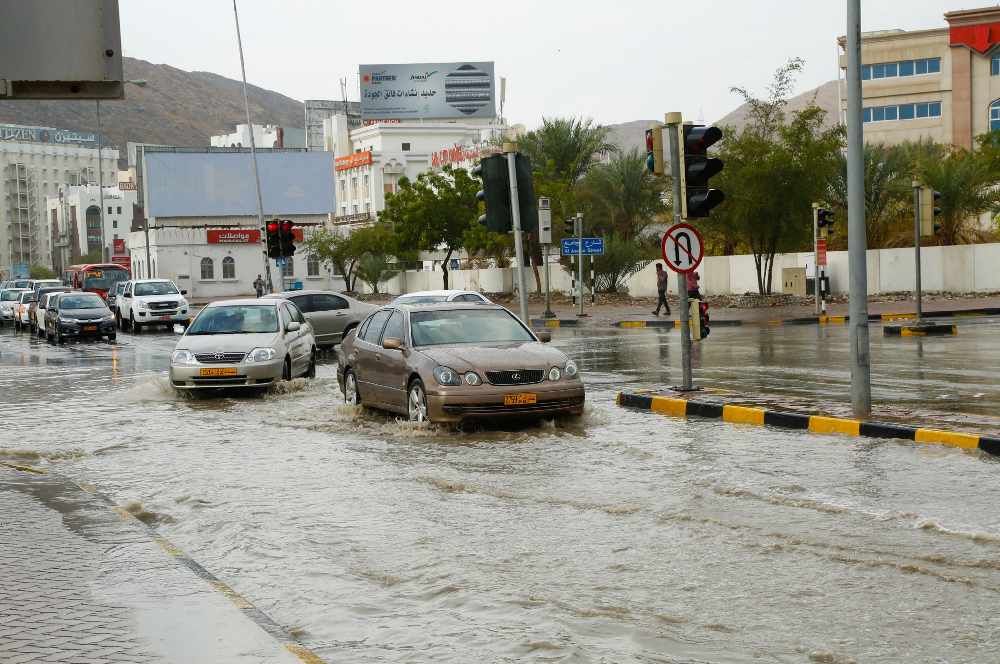 Experts at AccuWeather.com have confirmed that there looks as though the Arabian Peninsula will have quite a good amount of rain next week. So you never know, if you plan on having a romantic dinner on the beach, you may have to reschedule!