Second US visa-free rumour has been proven false in Oman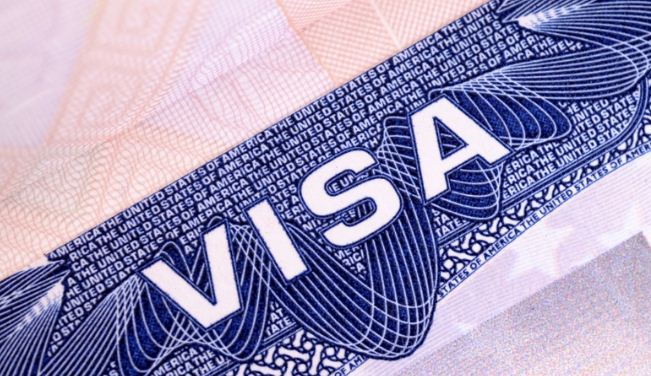 A Spokeswoman for the US Embassy in Oman has stated that rumours circulating the internet about President Trump signing a visa-free travel policy for the Arab world are incorrect and extremely misleading.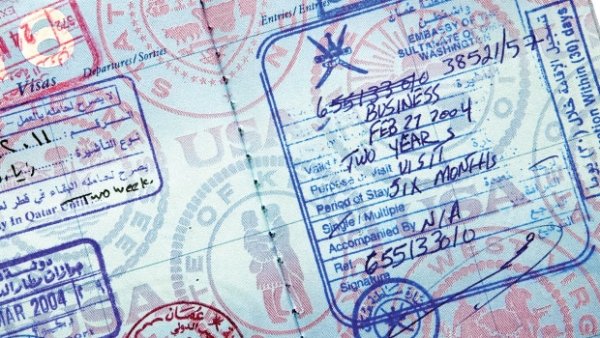 The article that surfaced on usa-radio.com has been circulating across Twitter, and What's App titled: "Donald Trump signs a visa-free travel policy for the Arab world, seven countries excluded." The article was published on the 27th January and has since been shared 30,000 times.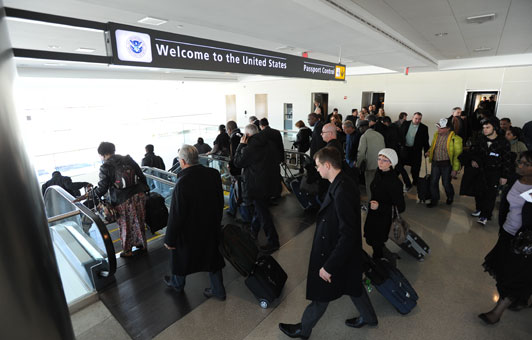 The spokesperson for the US Embassy, Christy Watkins issued a press release about the article saying: "The US Embassy is aware of the misinformation circulating on social media, claiming that President Trump signed an executive order that Omanis can visit the US without a visa. This information is false; Omanis still need a visa to travel to the US."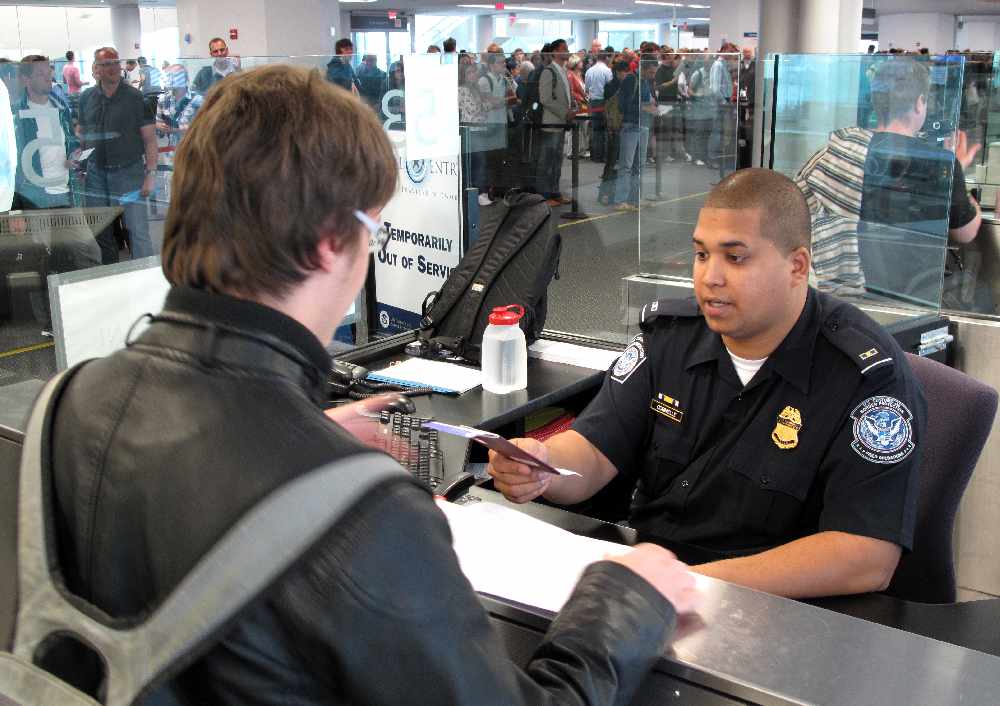 This is the second time the same rumour has surfaced and spread across Oman regarding visa requirements for Omanis to travel to the US, back in November usa-radio.com released an article titled: "The United States Announce "No-Visa" Policy For Oman".
Oman's US Embassy released a statement confirming this rumour was also false.

It's safe to say; we shouldn't believe everything that is shared on social media... especially articles from usa-radio.com, it seems!