Vogue Magazine names Oman 2nd hottest travel destination!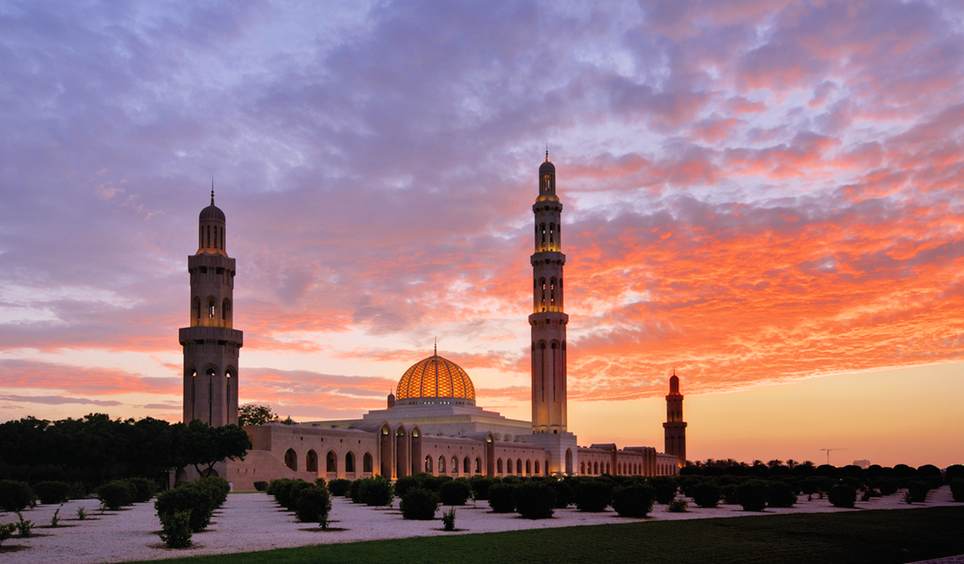 Vogue Magazine has named Oman as the second hottest travel destination in 2017! Georgia took the top spot while the other countries on the list included Malaysia, Sri Lanka, Jordan and Colombia.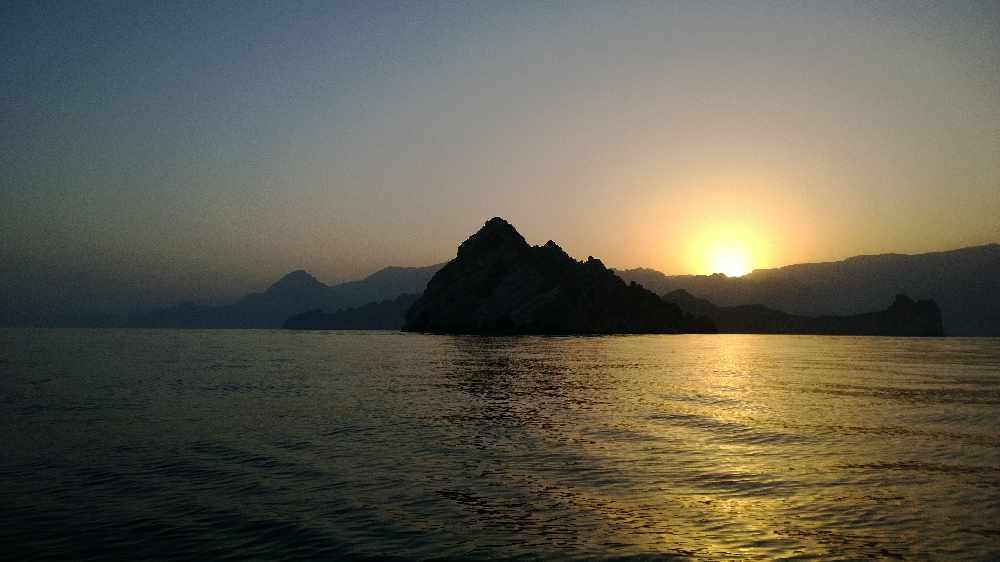 Oman made it on the list by have tourist experiences unlike that of any other country in the Middle East. Speaking about the ranking to the Times of Oman, Baida Al Sukaiti, PR and Communications Manager for the Intercontinental Hotel said: "Oman has been recognised as an important holiday destination because it has so much to offer, compared with the other countries in the region, we have a fantastic coastline, the beaches are beautiful, the people are good, and we have a history and a culture that has not disappeared, despite the times."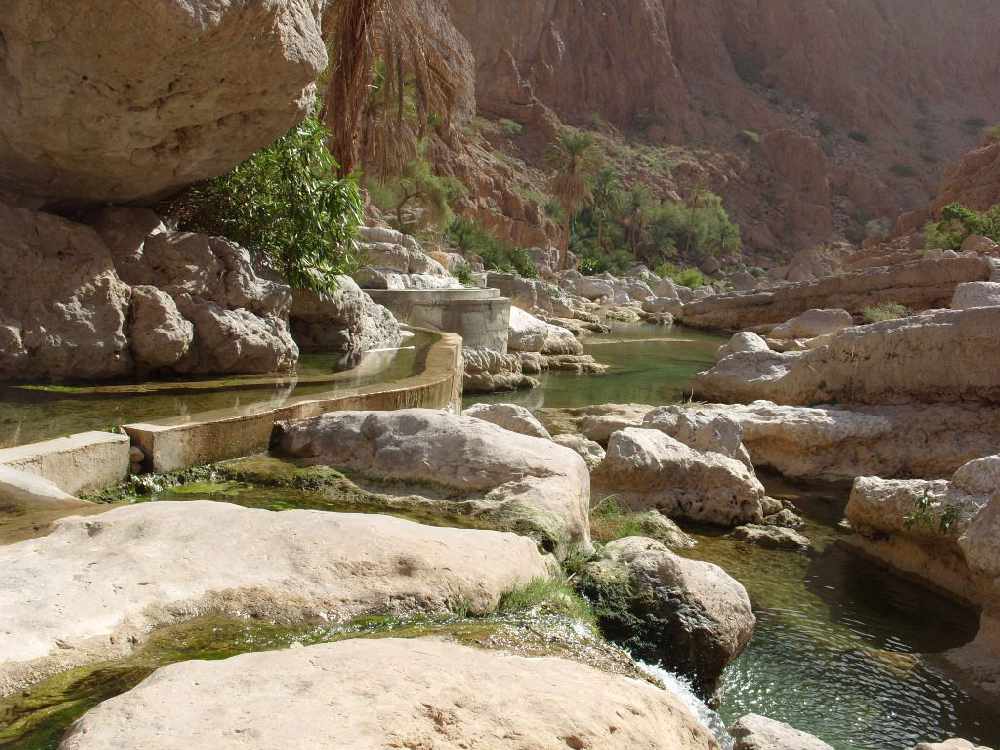 In the article Vogue described Oman as "the antidote to the bling of Dubai, Oman offers incredible natural beauty in the form of the vast desert, pristine coast, and rugged mountains"
Check out the full list:
1: Georgia
2: Oman
3: Langkawi, Malaysia
4: Madagascar
5: Sri Lanka
6: Trinidad and Tobago
7: Idaho, USA
8: Jordan
9: Aaruhus, Denmark
10: Colombia