WATCH: Young Lizzo cover Adele's 'Someone Like You'
Lizzo is now super famous and she's got us listening to her songs every day.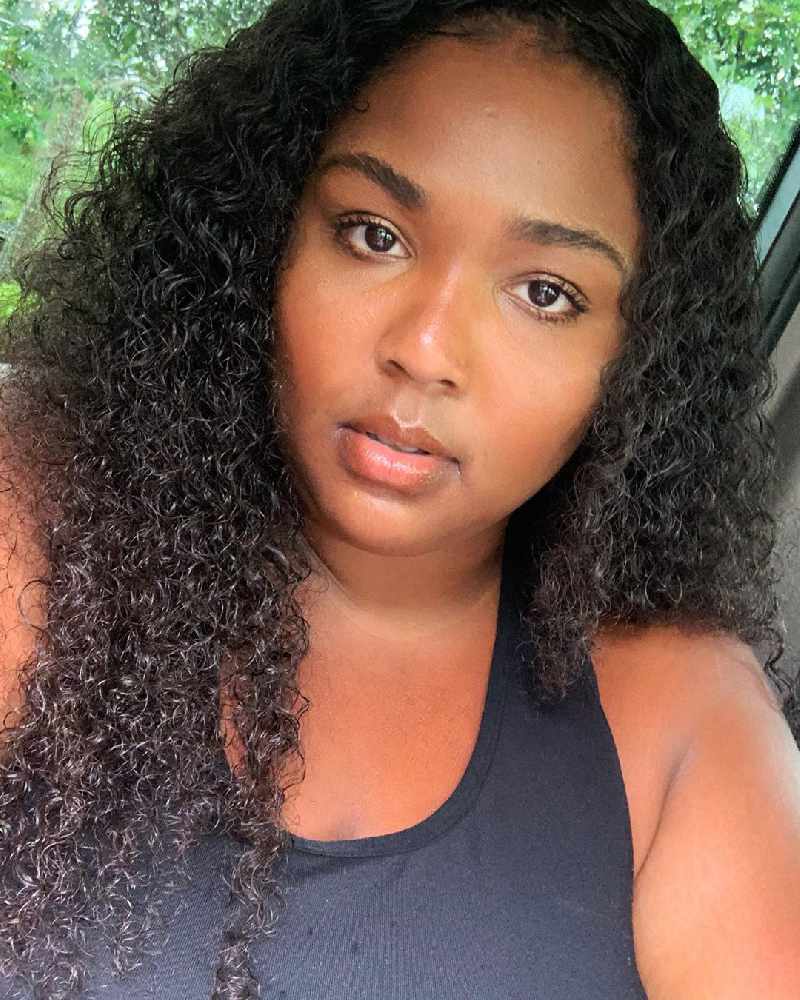 (Photo credit: Lizzo's Instagram @lizzobeeating.)
However, back when she was 23 she was still undiscovered and spent most of her days singing in front of a camera and uploading her versions of well-known cover songs to YouTube.
Check out this video of a young Lizzo covering Adele's 'Someone Like You'...