Things to do this weekend!
If you're stuck for ideas on what to do this weekend, we've got you sorted! Here are a list things to do this weekend!
Thursday:
1: Bob Marley Fest
Where: Rumba Lattina
When: Thursday, 7 pm to 3 am
What: Rumba Lattina is celebrating Bob Marley's birthday with performances from Bob Marley's Son, Ky'Mani Marley. Tickets are RO25 for couples, and RO35 for singles. This is an over 21 event.
2: Nocturnal Vol. 2

Where: The Park Inn Rooftop
When: Thursday, 9 pm to 3 am
What: If you love your deep house and techno music, we know where you should be this weekend! With performances from DJ Josephine De Retour from Deep Like Dubai, resident DJs, and fire & laser performances, this is not an event to miss! Tickets start from RO10
3: What Do You Mean?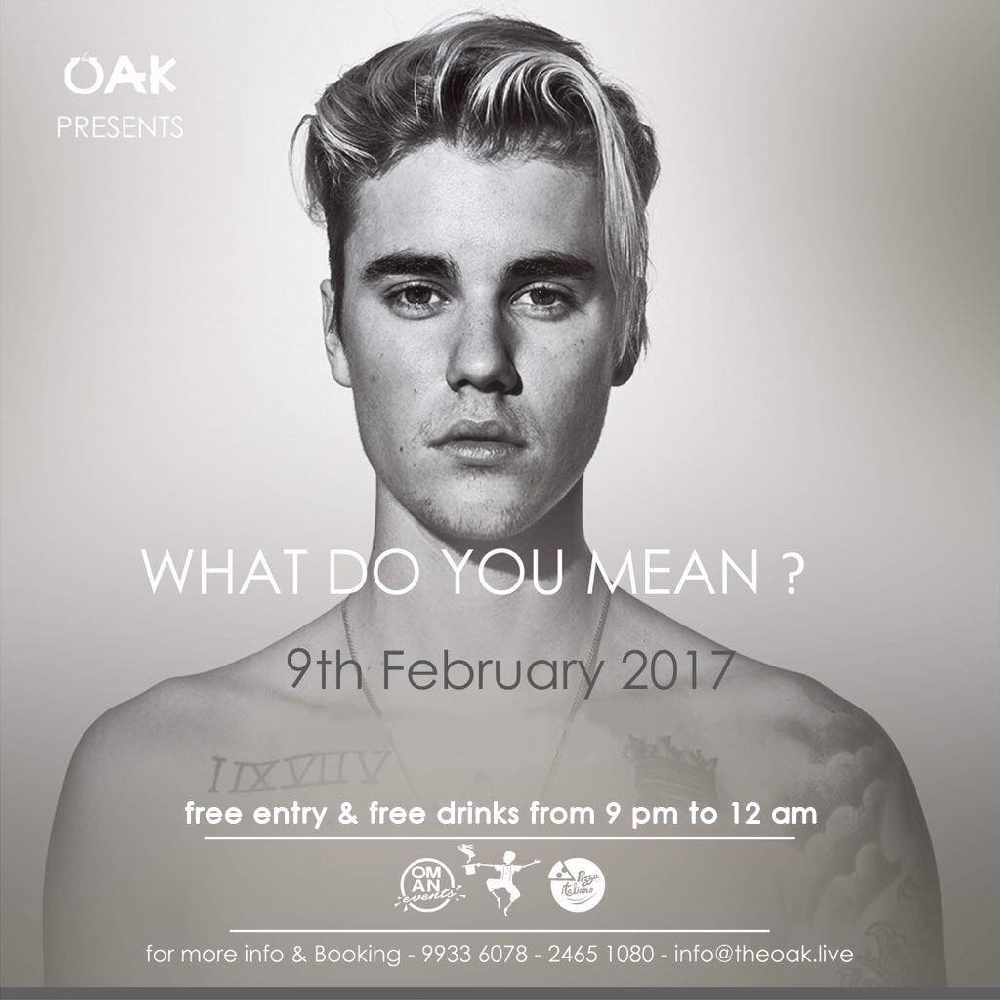 Where: The Oak
When: Thursday, 9 pm to 12 am
What: To be perfectly honest, we're not entirely sure what's going on with this event... But there are free drinks, and free entry from 9 pm to 12 am, which makes us think Justin Bieber might not be attending!
Friday
1: Australia and New Zealand Celebration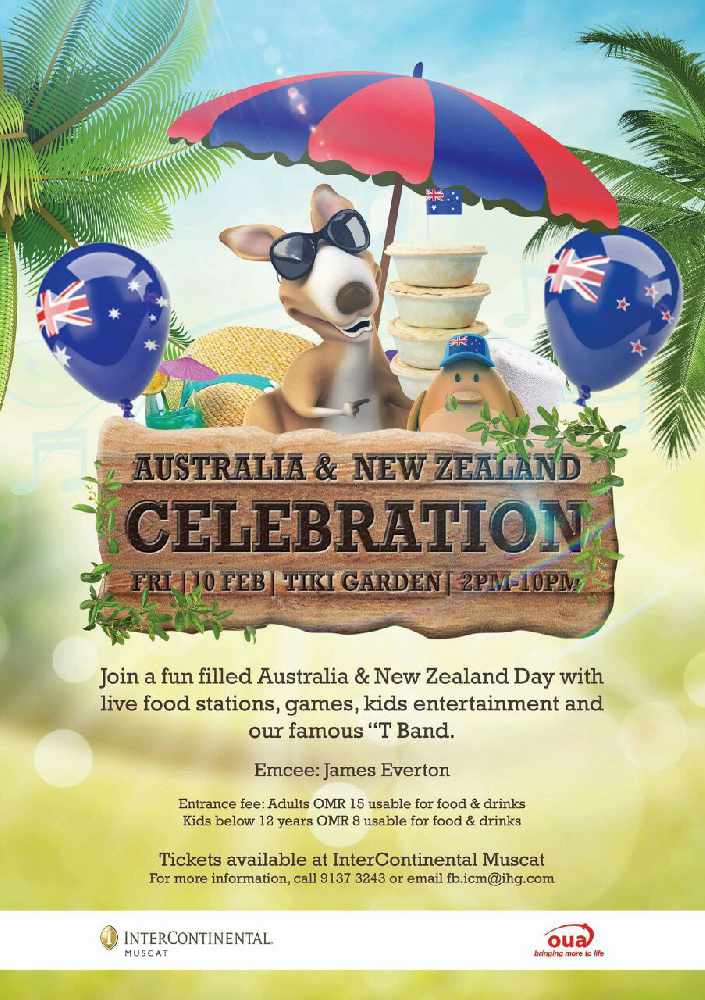 Where: The InterContinental Tiki Garden
When: Friday 2 pm to 10 pm
What: Yeah, we know Australia Day was back in January, but we should only have to celebrate on a certain day! It will be a fun day out for all the family, filled with games, live food stations, entertainment, a live band.... AND to top it all of, our very own James Everton will be there to host! (Shhh... He's not Aussie or Kiwi, but it's okay!)
2: Beach Lounge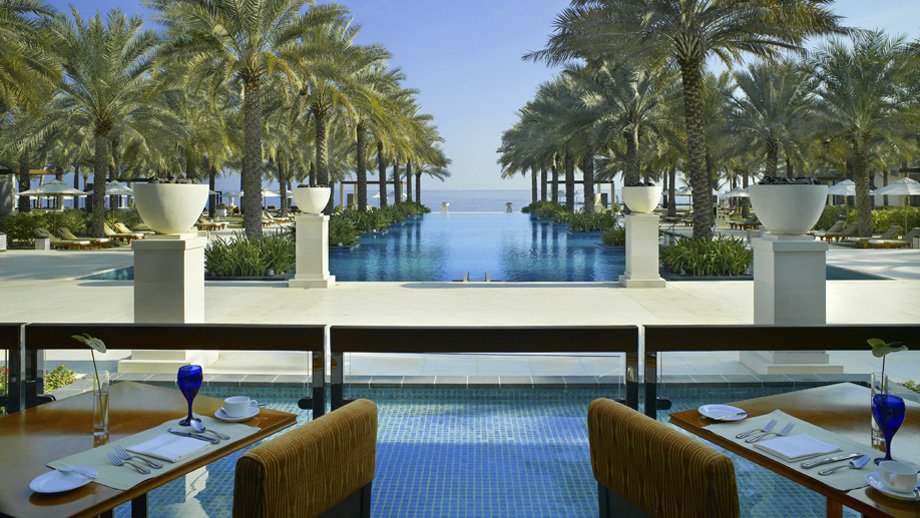 Where: The Al Bustan Palace
When: Every Friday from 2 pm to 11 pm
What: Soak up the sun, while sipping on drinks and listening to the chill vibes of a DJ. Entry is RO10 per person with two free selected beverages, entrance after 5 pm is free.
3: Full Moon Yoga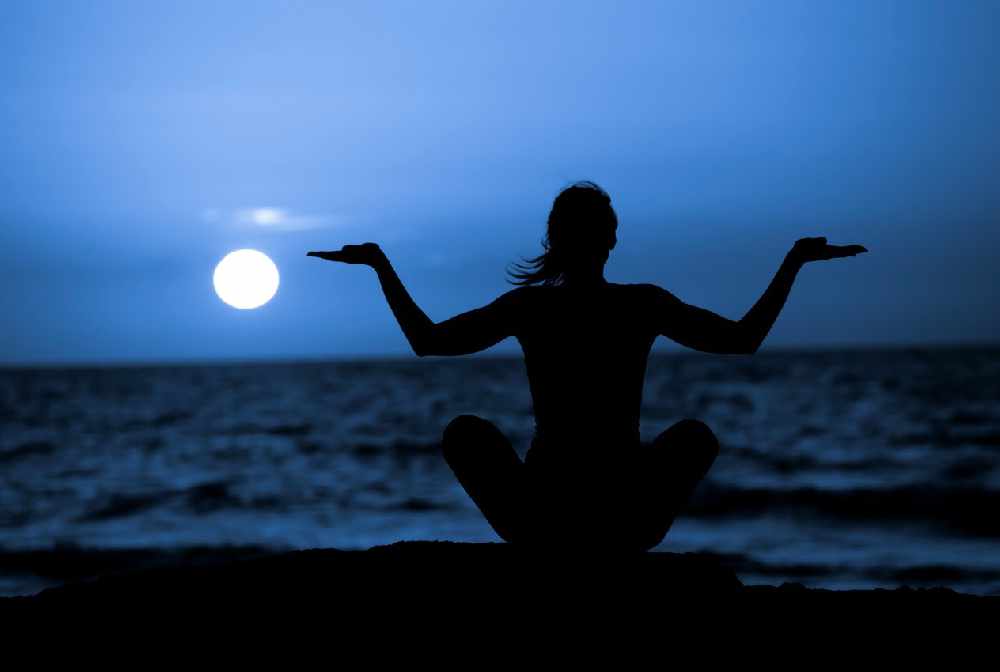 Where: Six Senses Spa, Al Bustan Palace
When: 4:30 pm 50 5:30 pm
What: Yuko Ozawa will be hosting a free wellness workshop followed by a full moon yoga session in the Gardens if you fancy feeling "Zen" - It's also free, so that's awesome!
Saturday
1: Canines For A Cause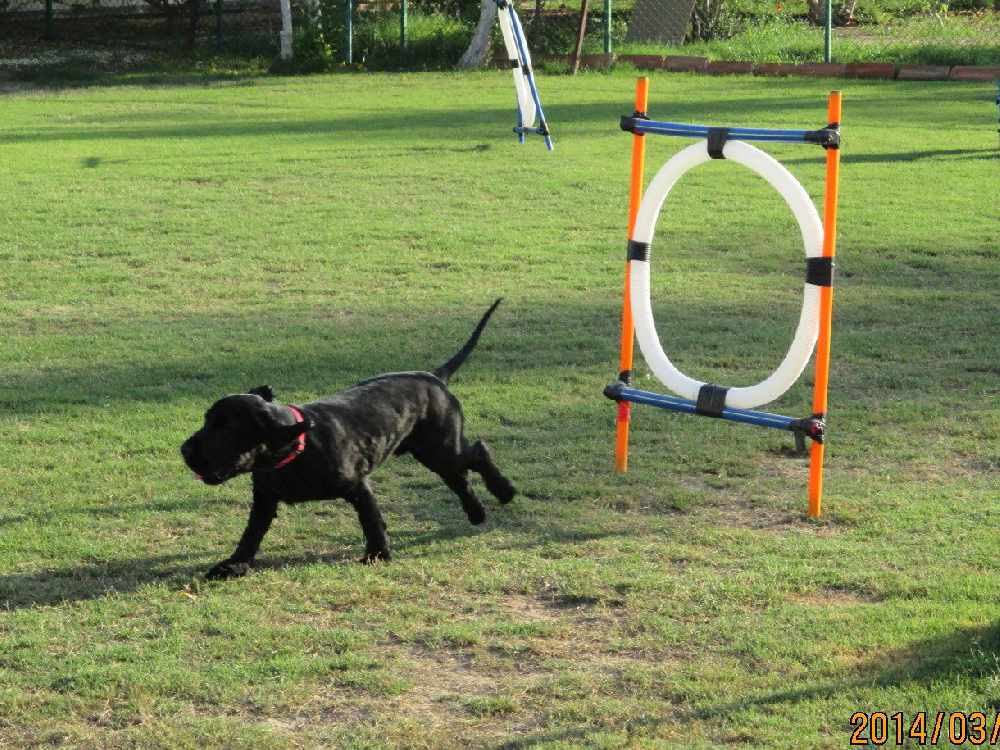 Where: The Al Bustan Palace (It's a busy weekend for them!)
When: Saturday 10 am to 4 pm
What: Bring your dog to an all round fun family day out, let your dog meet some doggy pals, get involved in competitions and give to charity all at the same time! Tickets start from RO5 per person, RO2 per pup, and kids under 12 go free! All the proceeds go to charity.