We're in for a long weekend!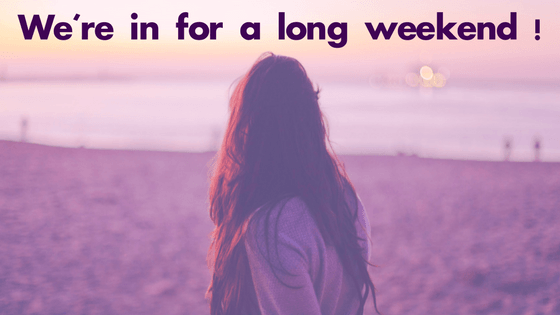 ...but we'll have to wait until Wednesday for the moon sighting committee to officially confirm it! However, you can start planning how you'll be celebrating the holiday of the Holy Prophet's Hijra Anniversary (PBUH) and the advent of the New Hijri year 1439 AH.
The government has announced that if the first day of Muharram falls on September 22 (Friday), the holiday will be on September 24 (Sunday), the 3rd of Muharram. The first day of the Islamic New Year shall be an official holiday for ministry, public authority and other government sector employees.