Where to catch the fireworks this National Day!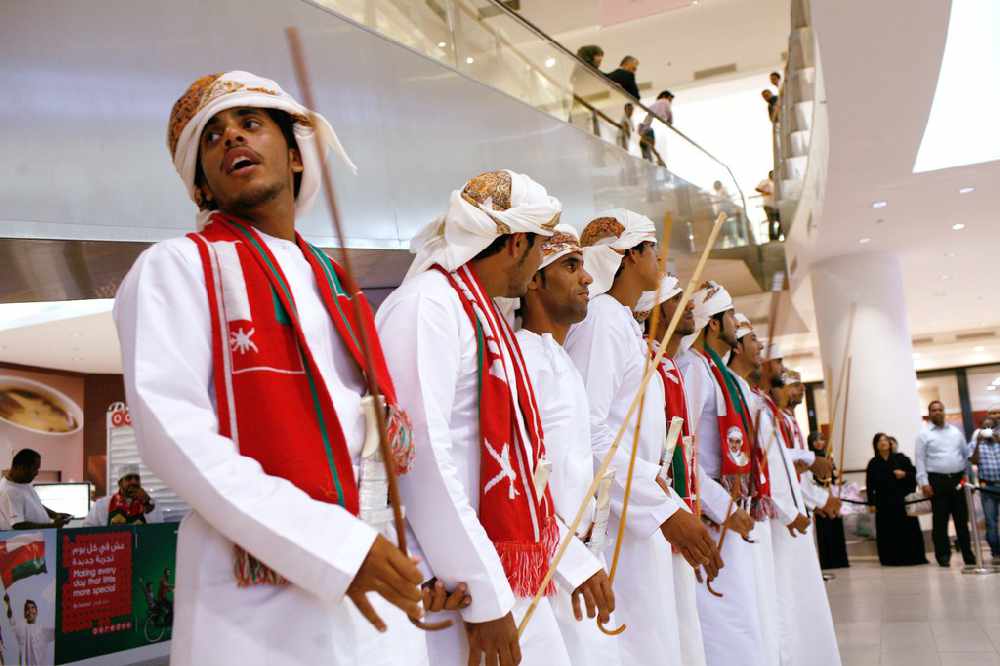 Celebrate Oman's 46th National Day with a bang! Officials announced this morning locations all over Oman where celebratory fireworks will be set off if you're close to any of the locations, head down and join the festivities!
1: Al Amerat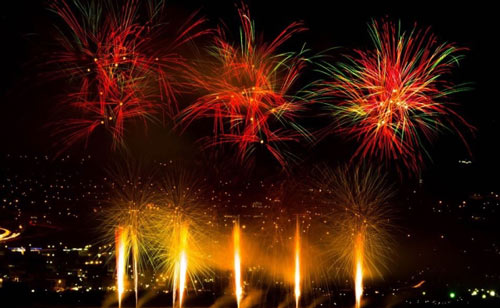 Just 20 minutes away from the centre of Muscat, you may not even have to leave the house to view these fireworks. Located in the wilayats of Al Amerat, this will be the second time they have hosted the National Day fireworks and this year it's going to be even bigger and better! The show starts at 8pm on the 18th November.
2: Salalah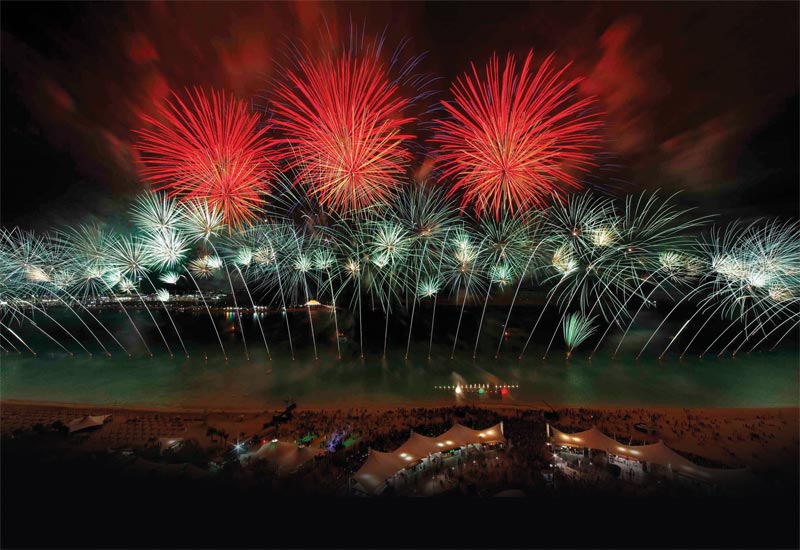 If you're in Salalah, a fireworks display will be held at 8pm, also. Held every year, Salalah seriously outdoes themselves time and time again. If you're up for a weekend adventure it could be worth travelling down and making a mini holiday out of it!
3: Al Seeb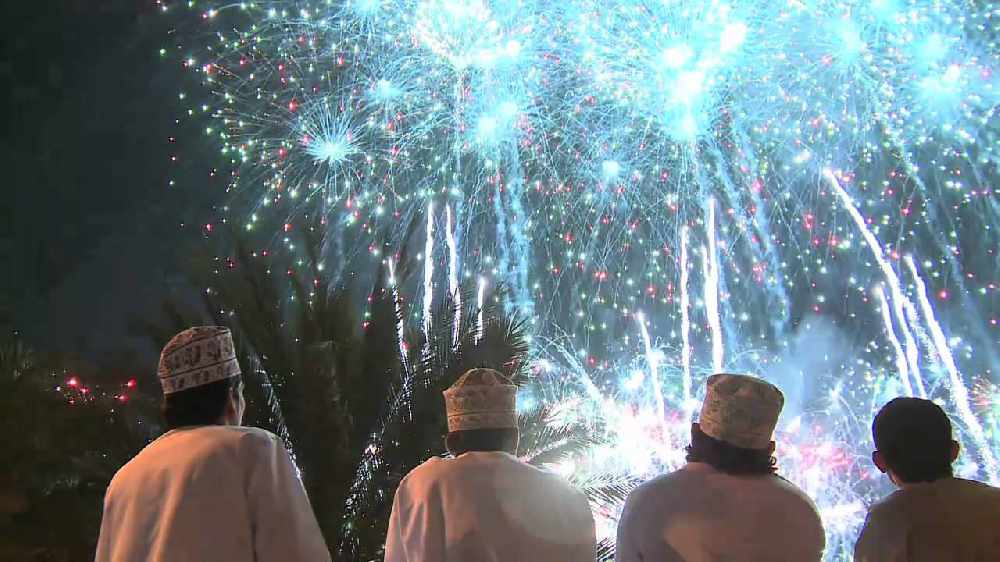 A little closer to the centre of Muscat Wadi Al Khoudh in Al Seeb will be holding fireworks displays at 8pm on the 18th November, with it being close to the city, you could find a cosy rooftop terrace to view the display from afar.