Why are McDonald's turning their 'M' arches upside down?
Don't worry, your eyes aren't playing tricks. McDonald's iconic logo has been turned upside down.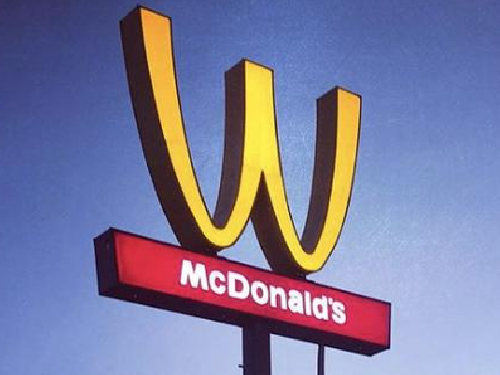 Several McDonald's restaurants in the States have flipped their 'M's to look like 'W's to mark International Women's Day today (March 8). Employees are also wearing shirts with the 'W' logo on their shirts and hats, and there will also be special packaging featuring the logo at 100 chains across America.
@McDonalds why is the golden arch upside down pic.twitter.com/nPgSrdM7Zm

— Rodolfo figueroa (@Fatone250) March 7, 2018
The move hasn't transferred to Oman sadly, but maybe next year?