Ahlain Winter Village is back for 2018!

The snow may not be falling from the sky here in Muscat, however...
If you're looking to get in the festive spirit and want to soak up those holiday vibes the Ahlain Winter Village event is happening at the Oman Convention & Exhibition Centre from Thursday 22nd November. Yes, it's back!!! ⛄
AHLAIN WINTER VILLAGE
22 November to 1 December 2018
⏰4:30 to 11 PM
Oman Convention & Exhibition Centre
There's going to be lots happening for all the family to enjoy!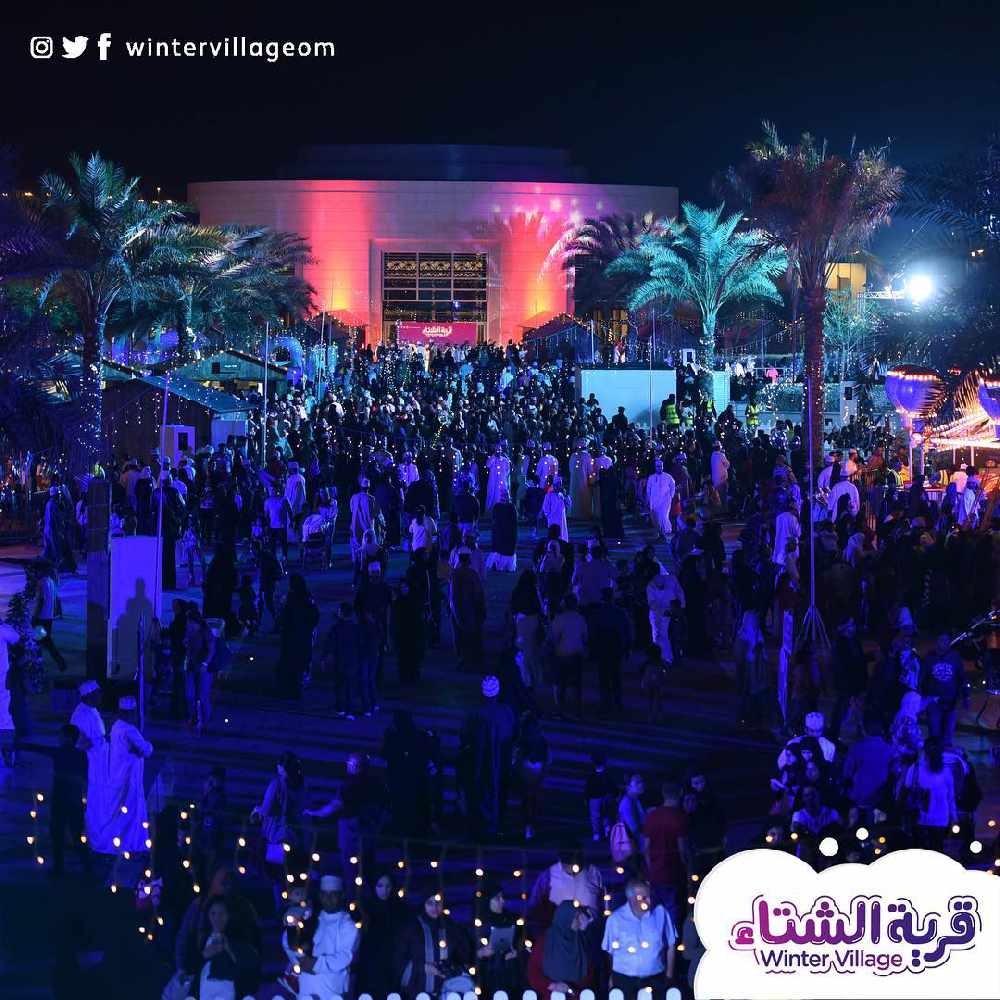 On stage you'll be able to see performances from The Delice Ice Show from France, they've created two themed shows for this year's Ahlain Winter Village. The Frozen Parad'Ice show will be staged for the first five days and for the last five days you'll be able to enjoy the Join the Circus show.
There's also gonna be a synthetic ice rink and loads more exciting attractions!
Oh and expect it to be a little bit snowy!!!
Children under five are admitted free and an entry fee of RO1 will be charged for guests over 5.
FIND OUT ALL :
Follow AHLAIN WINTER VILLIAGE on INSTAGRAM