You might want to get rid of your Samsung Galaxy Note 7!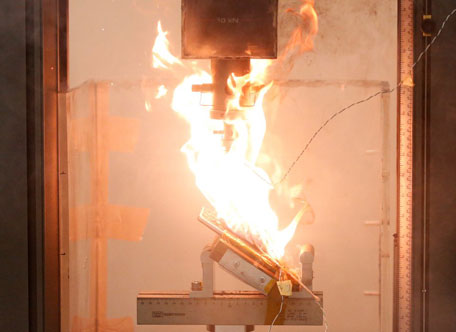 It's no secret that the new Samsung Galaxy Note 7 has been having some issues, it's main one? Their exploding batteries. So it might be time to give up your precious Samsung and go back to a Nokia.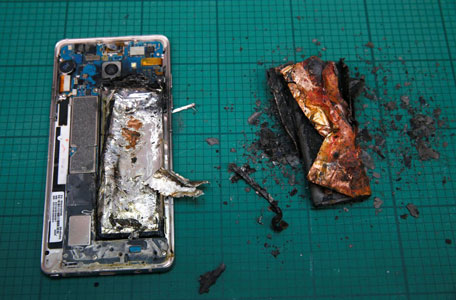 The phones first made the news after airlines began banning them from flights, after one mobile set off the planes smoke alarms. Now scientists have gone one step further to find out the cause, and just how dramatic these explosions can be.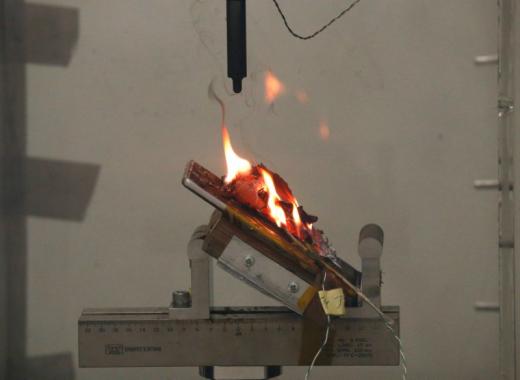 Scientists basically grabbed a Galaxy Note 7, put it into a first safe box and with it's fully charged battery applied pressure to the phone, the phone then proceeded to explode!
Scientist then confirmed that the same things could occur to any phone under the same conditions.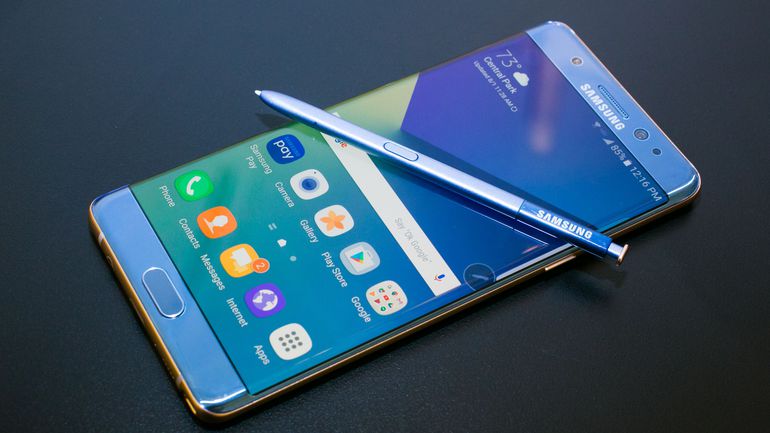 Since the first recall of the Samsung's, Oman's Telecommunications Regulatory Authority (TRA) have announced they will suspend sales of the phone, until it is announced by Samsung that they are completely safe.