Your Phone Will Be Getting Faster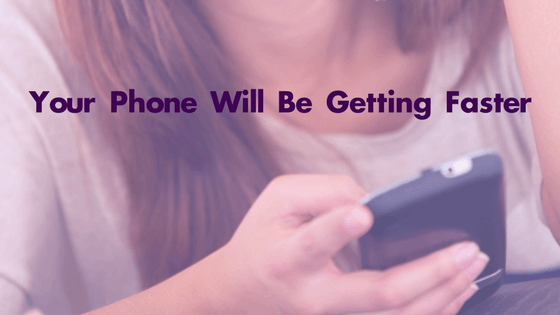 Chinese technology firm Huawei is in the process of launching 5G in Oman. It'll be some time until this appears on your phone, However, Huawei aims to start the test process soon.
5G will be significantly faster than 4G with a theoretical speed of 10 Gbps! However, if your phone is getting a little old you might have to start saving for a new one because it won't support the new 5G technology.
On a separate note we thought we would share this cool post from @huaweiarabias Instagram!