UTMB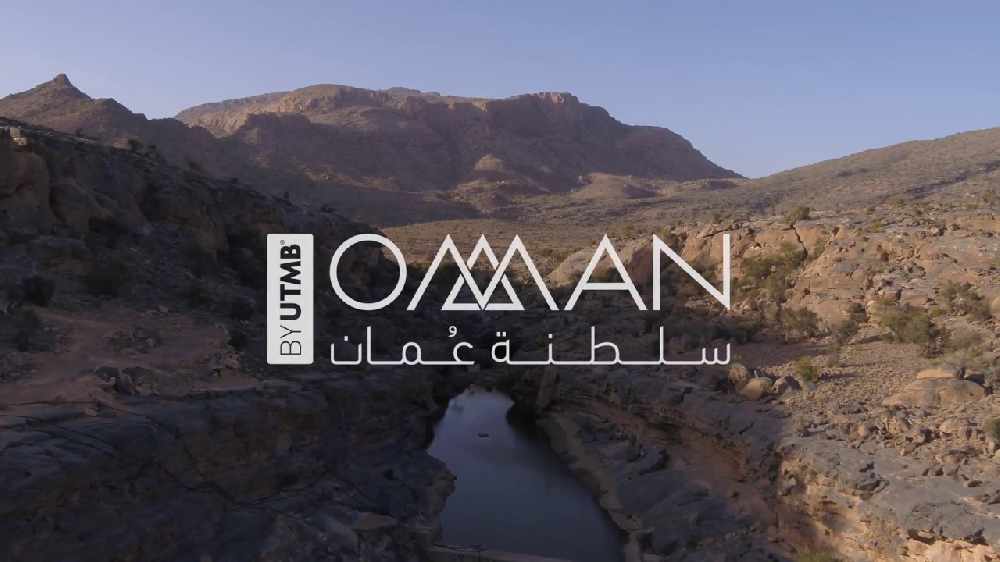 Hi FM and Oman by UTMB want you to get to know your mountains and experience Oman like you've never done before!
The world's most breathtaking trail running race returns to the stunning Al Hajar Mountains from the 28th November (130km & 170km) with the 2km, 5km and 10km happening on Saturday, November 30th!
Even the kids can get involved, just sign up here!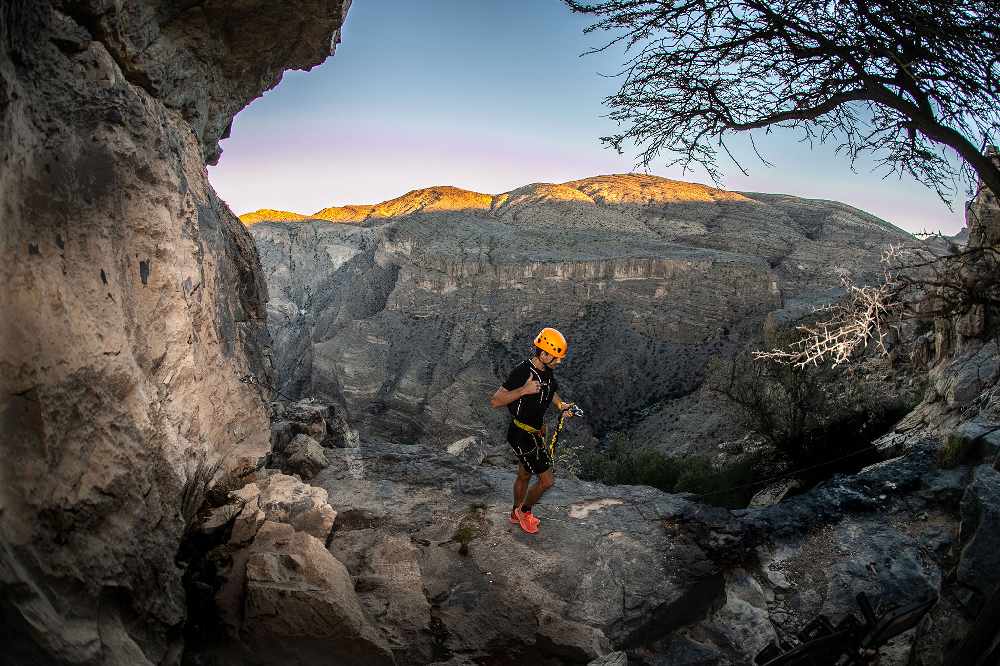 It's the fastest growing sport in the world and now its come to Oman!
For the second year running UTMB are bringing three spectacular off-road adventures where you and the whole family will discover the Sultanate's hidden treasures.
Take on 2k, 5k or 10k and get ready for an epic journey through amazing Omani scenery.
As long as you're over 6… you can do it! -
Enter here.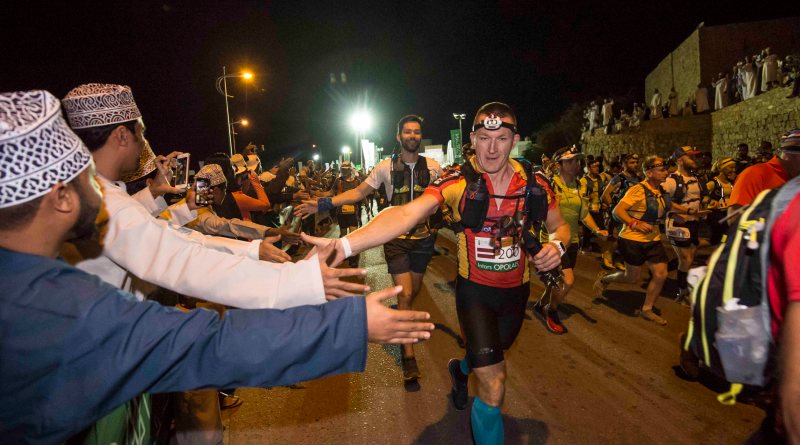 To sign up simply pop your details in
here
and we will see you the finish line to celebrate your fantastic achievement!