Coronavirus: Fifth round of reopening activities in Oman
A fifth-round of reopening more commercial activities that have been temporarily shut in Oman, due to the COVID-19 pandemic could be announced after the lockdown.
Dr Ahmed bin Mohammed Al Futaisi (the country's Minister of Transport) said that plans had been made to roll out the fifth set of commercial activities that would've been allowed to reopen, but this had been postponed because of the lockdown, which is expected to end on Saturday, 8th August.
"Efforts were ongoing to approve the fifth package of business activities that could be resumed, but the high numbers of infections have postponed this until the end of the lockdown period," said the Minister. "The fifth package includes requirements for barbershops and women's beauty centres." The Minister also added that at the moment, "Providing barber and beauty services is a violation, and these practices, if any, must be stopped and reported."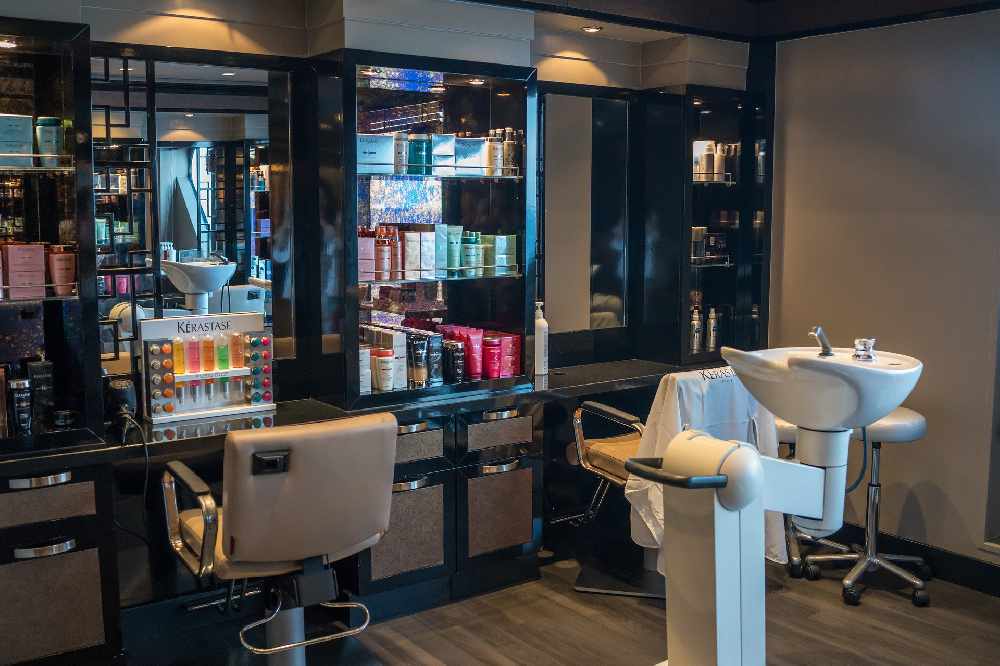 Al Futaisi hoped that the situation might improve after the lockdown, enabling the reopening of more businesses, under certain conditions. Therefore if you want places to open, follow the rules and guidelines.