Danny Mylo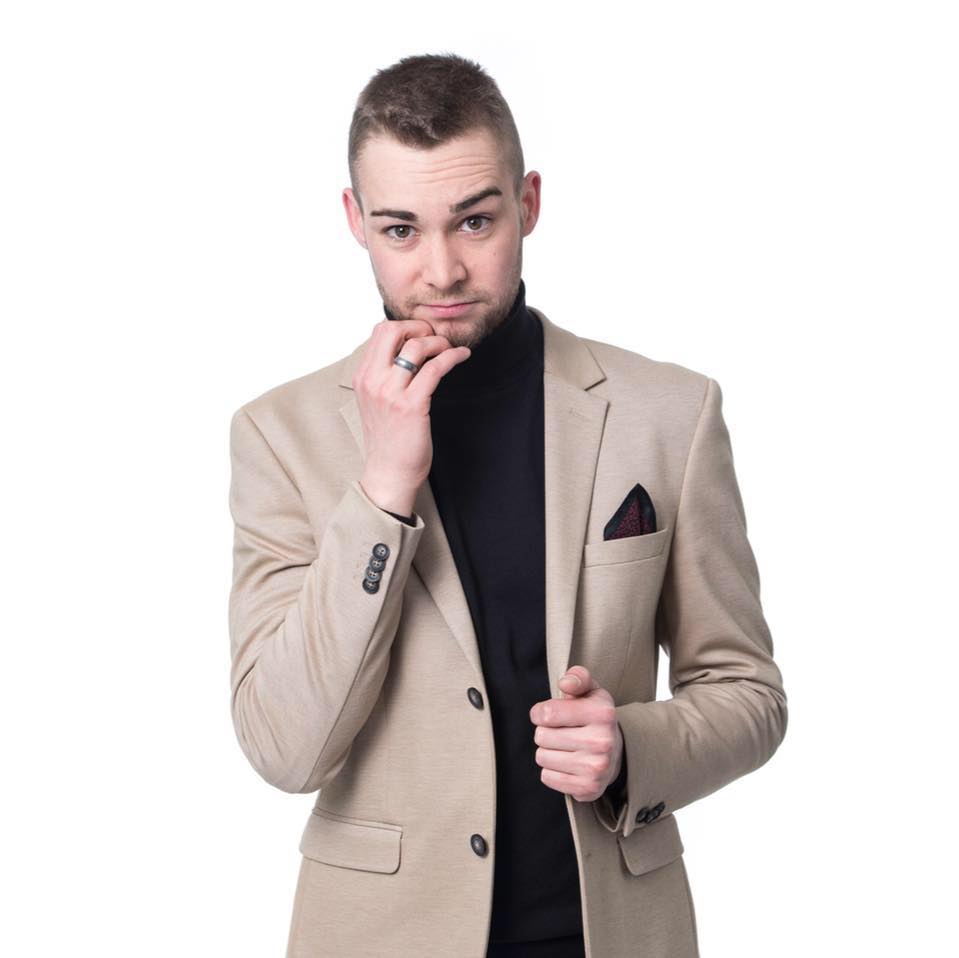 Danny, or Mylo to his mates, has been pretty busy since he started presenting back when he was 14.
He's been locked up in a shop window, starred in a viral video that involved him standing in his swimming shorts underneath a digger and once posted a confidential email from his boss online. He sounds like the perfect person to end up here at Hi FM!
Catch Danny when the other presenters are on holiday or getting their teeth whitened.
Tweet him: @dannymylo
Or send him a message here: