Harry Harrison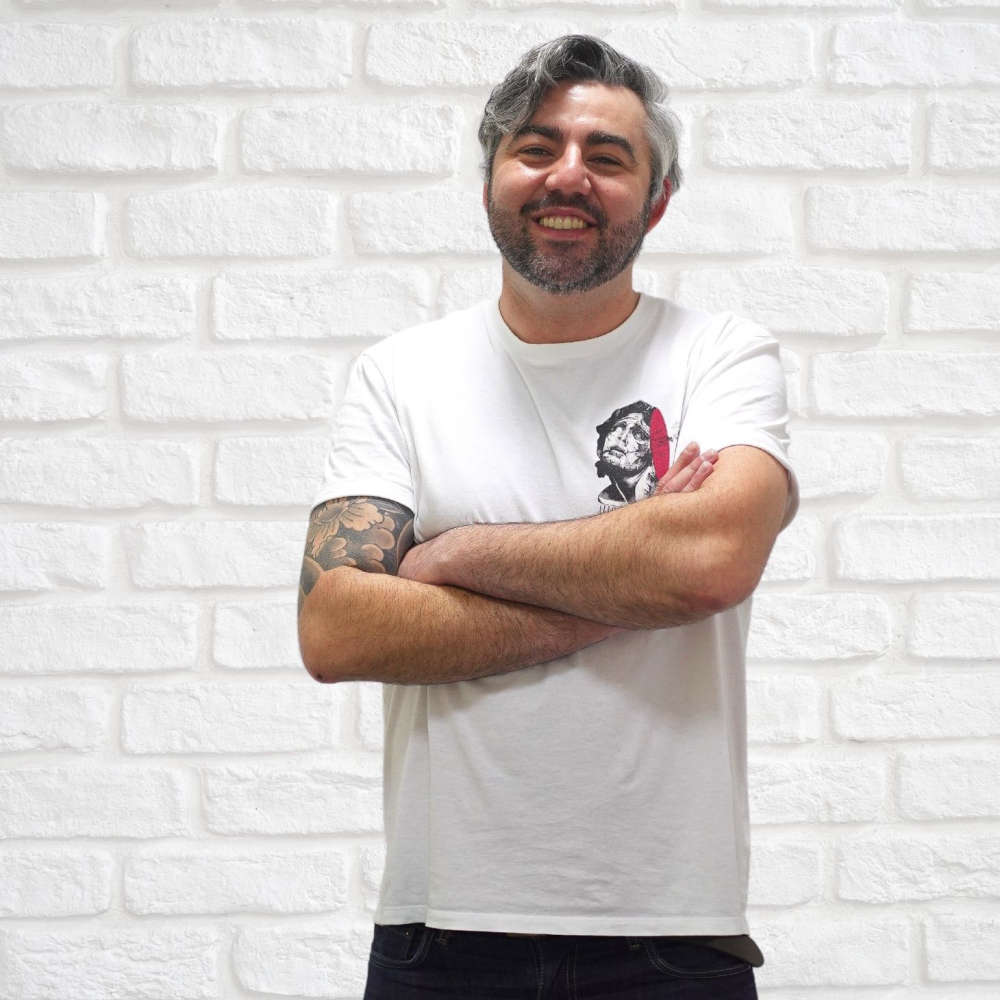 Weekdays 1-4pm and Fridays 4-7pm Harry from down under is on Hi FM.
Harry Harrison was once a librarian, an office worker, he delivered milk and sold paint. He was terrible at all of those jobs so he tried radio. He's still pretty terrible at radio but our standards aren't great at Hi FM so we gave him a job. Harry grew up in Sydney, Australia and is scared of snakes, spiders and sharks…No wonder he moved to Oman!

You can contact Harry on Twitter and Instagram or drop the studio a Whatsapp…Harry loves a chat.