1 thing to do for every day of the week in Oman!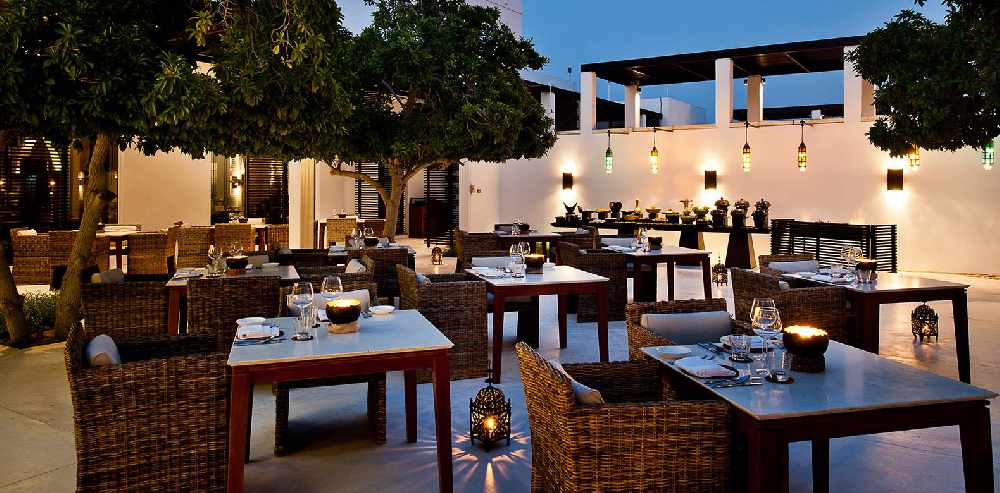 People complain that there's nothing to do in Oman, but those people are wrong! He's at least 1 thing you could do every single day of the week in Oman, to get your diaries out, and fill them up, you're about to get super busy!
1: Sunday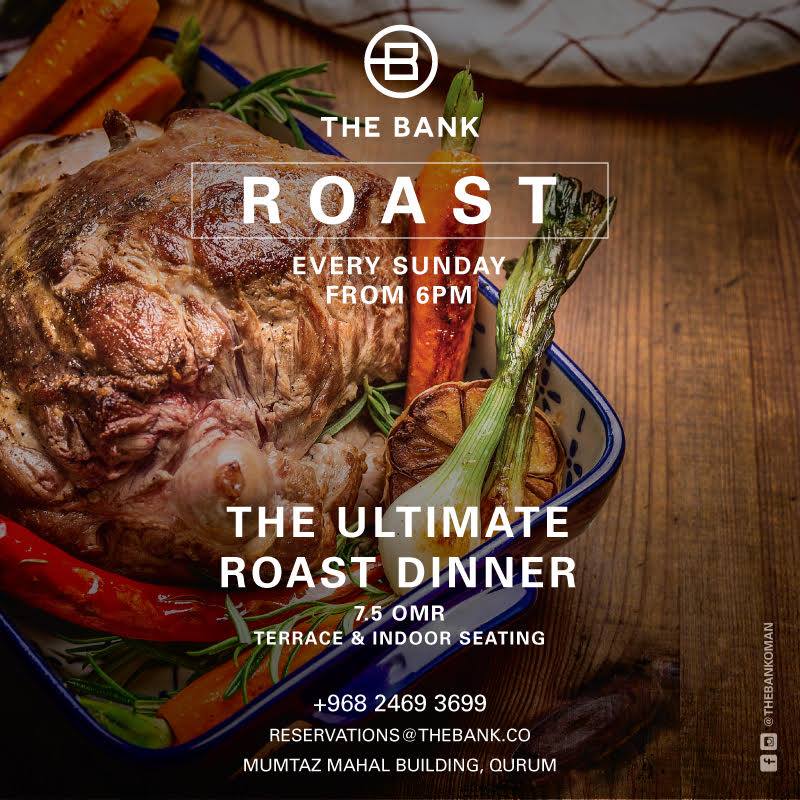 For the Brits that want a taste of home, or for the wannabe Brit that wants a slice of English cuisine, head down to The Bank in Qurum for their Sunday Roast. It starts at 6pm and for RO7.5 you get the ultimate roast with all the trimmings, plus a free glass of grape!
To book call 2469 3699 - They also have the choice of Indoor or outdoor seating.
2: Monday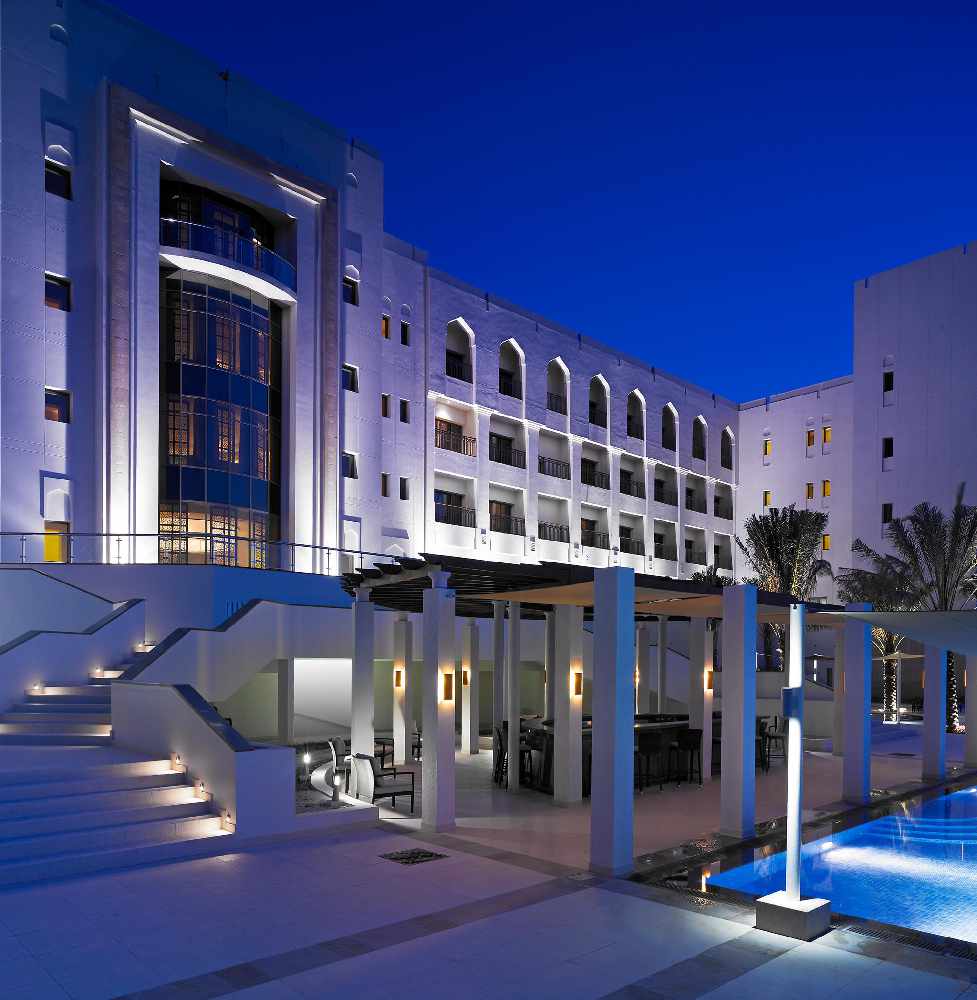 Italian night at The Restaurant Crowne Plaza, Sohar for RO12 per person, indulge in the tastes of Italy with an all you can eat buffet - It's basically an evening brunch, that allows you to eat all the pasta and pizza your body can contain!
To book call 26850700 or 26850750
3: Tuesday
It's seafood night at the Le Jardin, at the Golden Tulip Seeb, that means all you can eat sushi, a live BBQ station that has king prawns and lobster on offer, and a huge seafood spread! For RO17 per person. We'll repeat one thing again... All - you - can - eat - SUSHI!
To book call 24 514444
4: Wednesday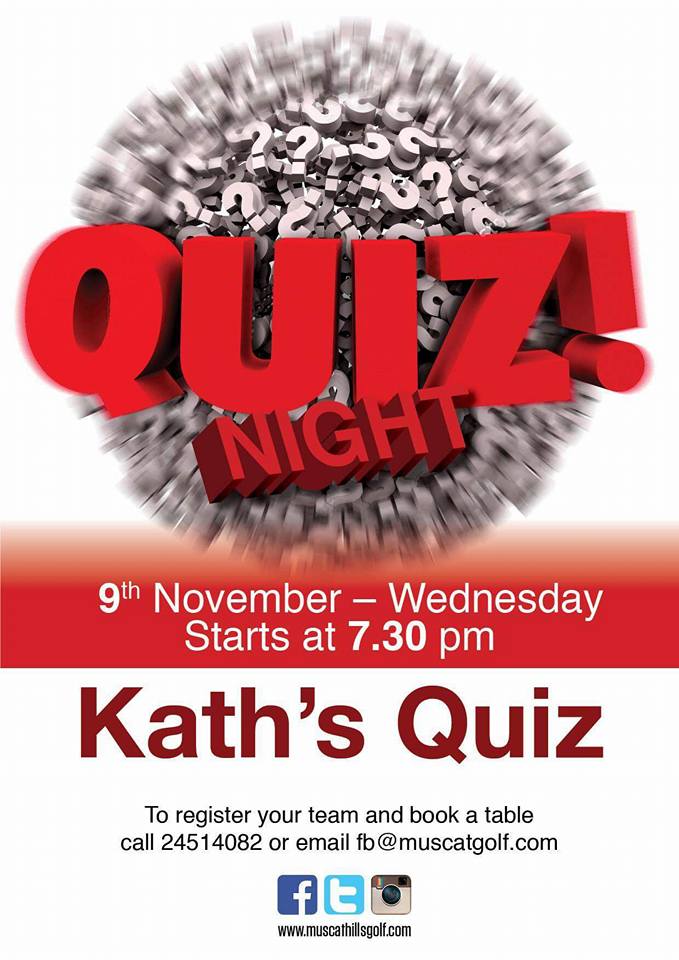 It's Quiz Night at The Club at Muscat Hills, every fortnight hosted by our very own Kathy Douglas! Heading towards the weekend, it's worth kicking your brain into action, but Kathy's not gonna make it east for you, so you better start revising!
It's free to take part, you'll just have to book a table - call 24 514082
5: Thursday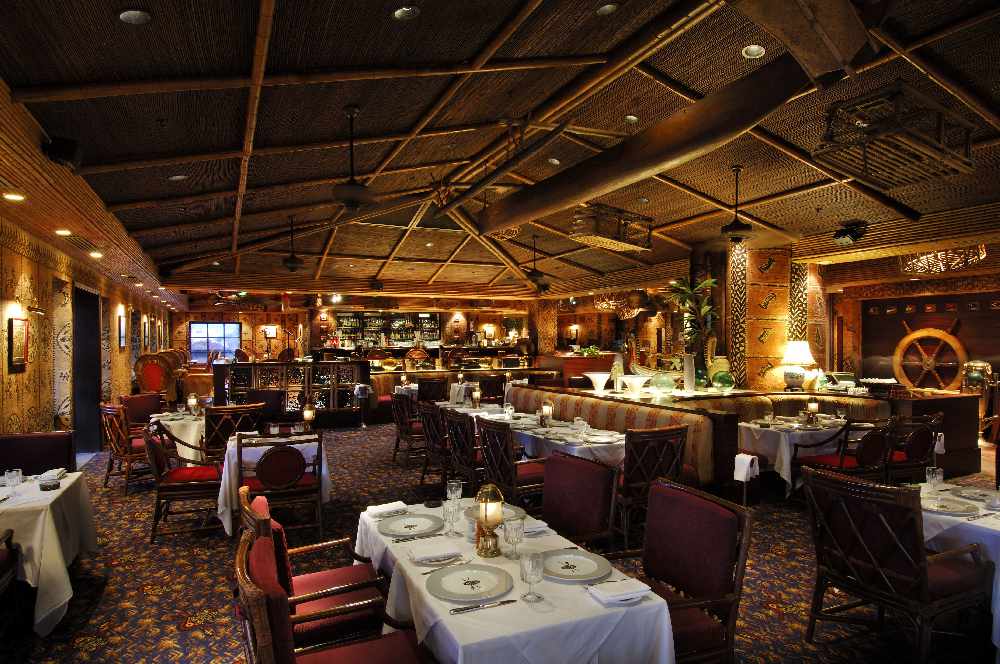 Trader Vics have #ThurstyThursdays, offering you the perfect wind down from the week, and prepare you for the weekend ahead! With a live band getting you into the salsa mood, and their 2 hour, happy hour which give your 40% off drinks - Their food is great too!
To book a table call 24 680080
6: Friday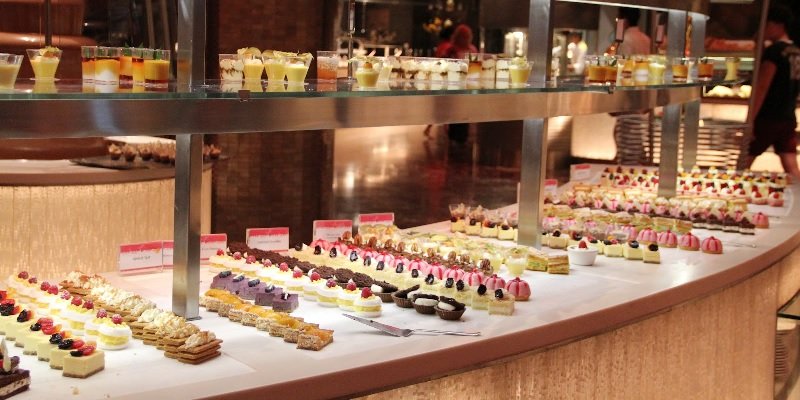 Go to a brunch! Use our Brunch Bucket List here
7: Saturday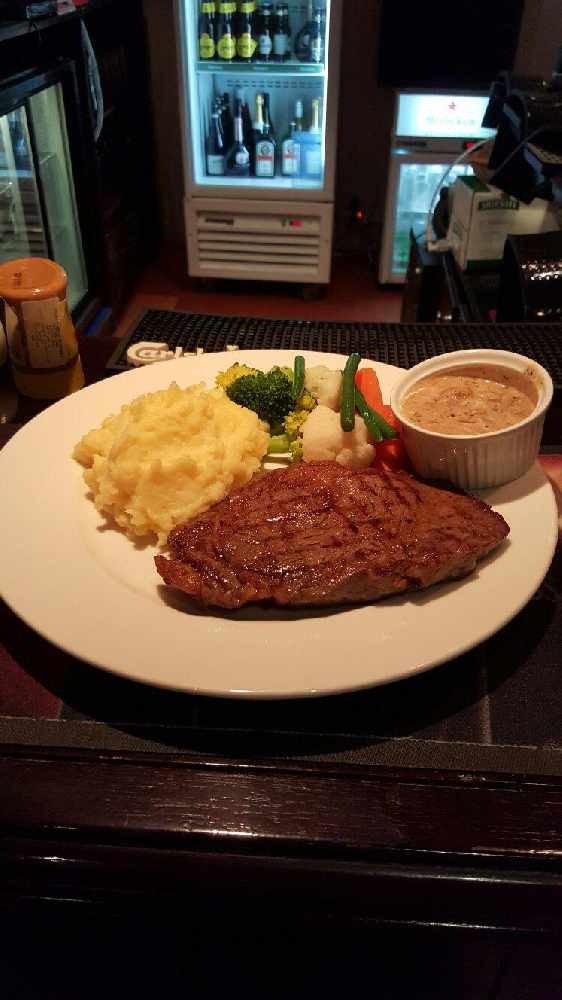 End the week the way you started with a Roast! Feeney's celebrate sports with a roast on a Saturday - is there any other way you could watch sports?! From 12pm, enjoy a roast with all the trimmings!
You don't have to book a table but if you want to be extra safe you can call 9295 6547