10 photos of Oman that will make you go 'WOW!'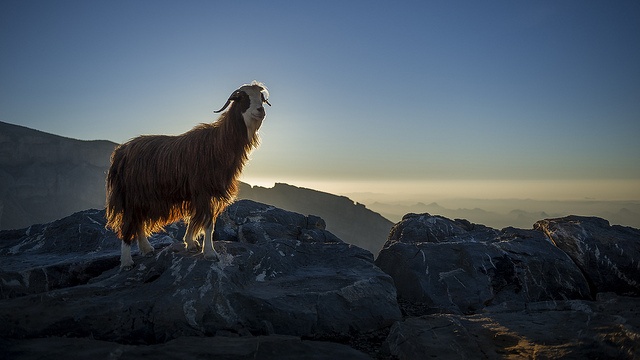 We're proud of where we live, it's the 9th safest country in the world! Why Wouldn't we be? But do you ever take a step back and just go ... Wow! We tend to do it quite often!
If you don't often do that, these 10 photos might make you wanna go out and explore this beautiful country we live in!