10 reasons why living in Oman is the worst!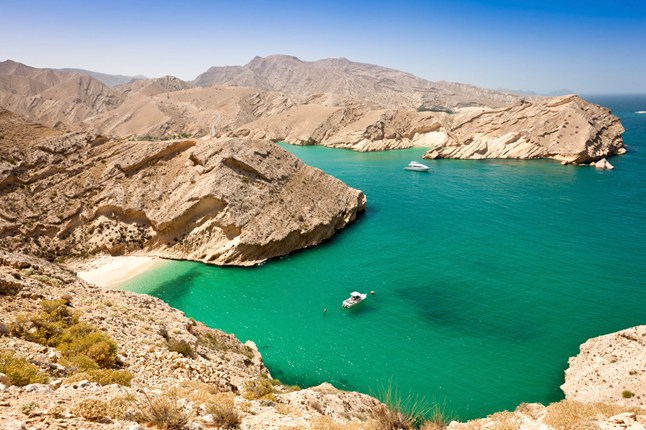 There are times in our lives where we'll be driving down the road and we'll just think, "ugh - this place is the worst!" Here's 10 reasons why living in Oman is the worst!
1: There's nothing to do!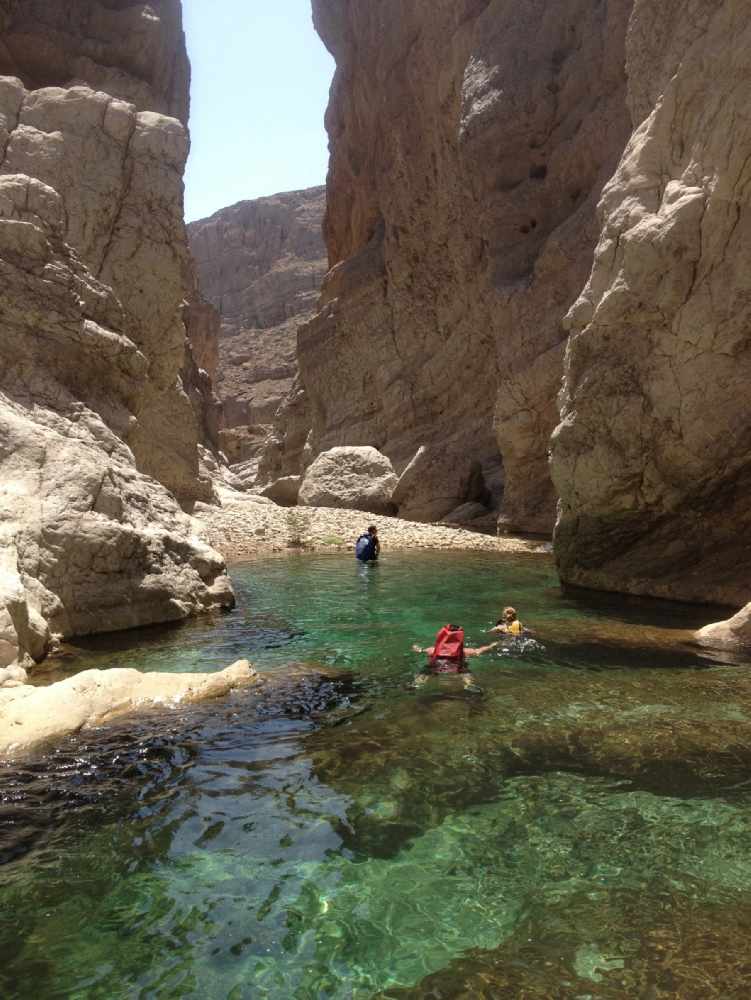 This, is Wadi Bani Khalid, and is one of Oman's best kept secrets! With crystal clear waters, it's one of the best places to go canyoning for the weekend! Plus - LOOK AT THE VIEW!
2: The weather is awful

Yes, at times it can get a little too hot! But thanks to the mountains we're surrounded by, we get some amazing fresh breezes hitting our coasts, keeping us cool... Sometimes!
3: The buildings are ugly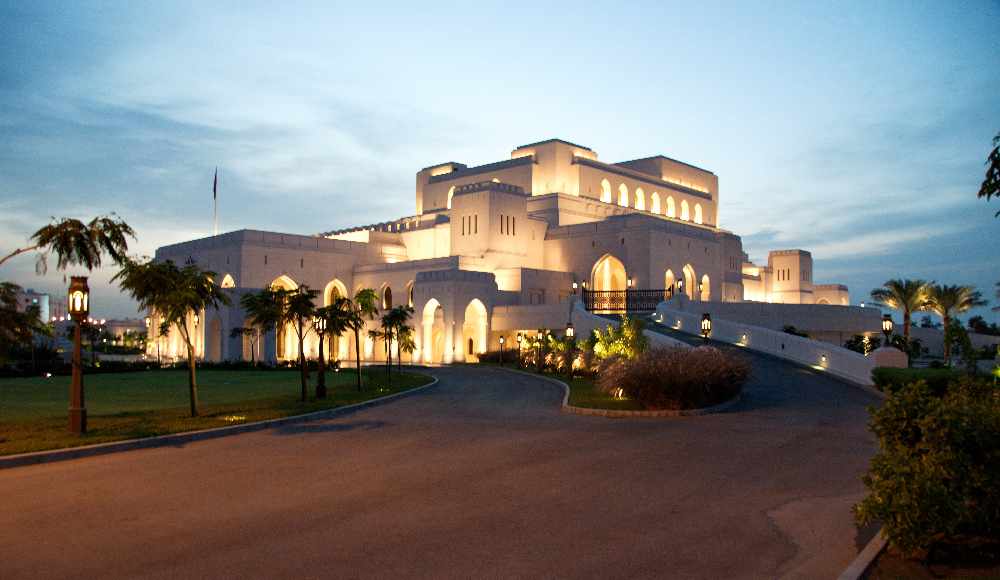 If you don't think the opera house is beautiful, you need to have your eyes checked. It looks like someone played a game of Tetris and won!
4: There's nothing to look at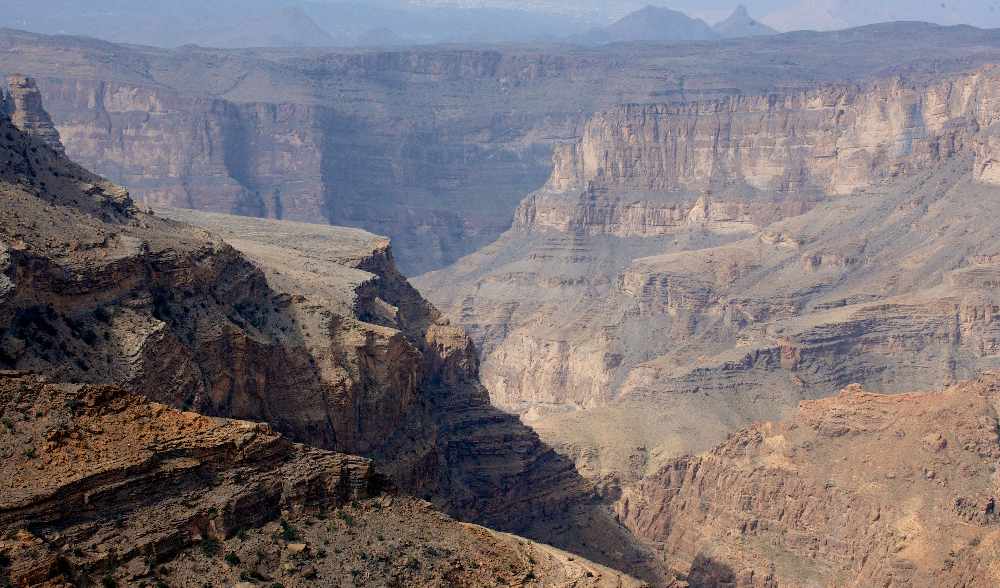 Look at this photo above and tell us you don't want to save it and put it as your screensaver!
5: The water is so muggy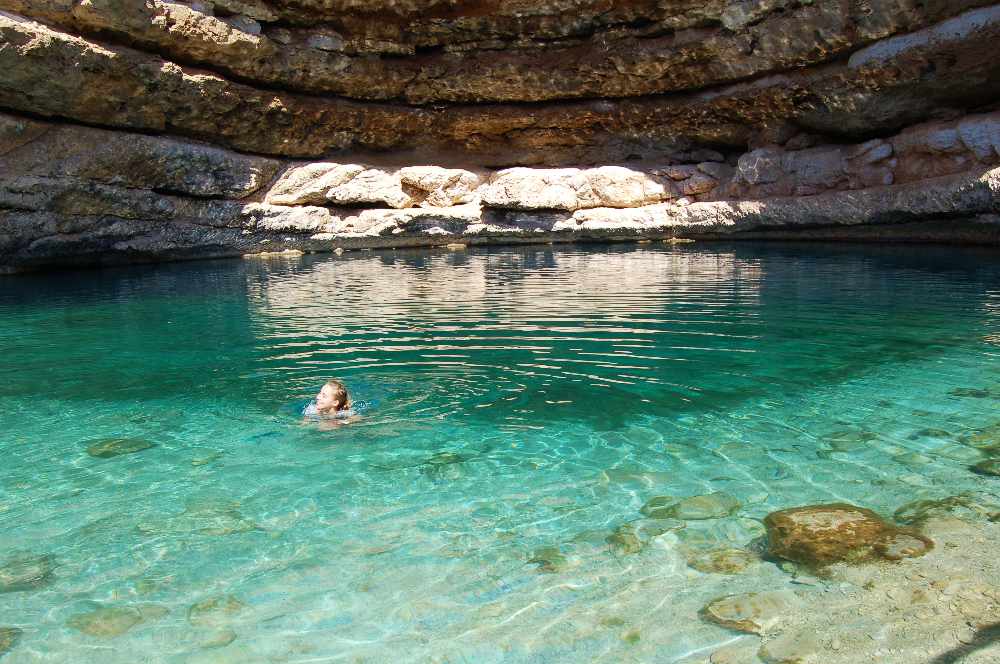 Bimmah Sinkhole is one of the ultimate destinations in Oman, look at how clear the water is!
6: The sunsets are terrible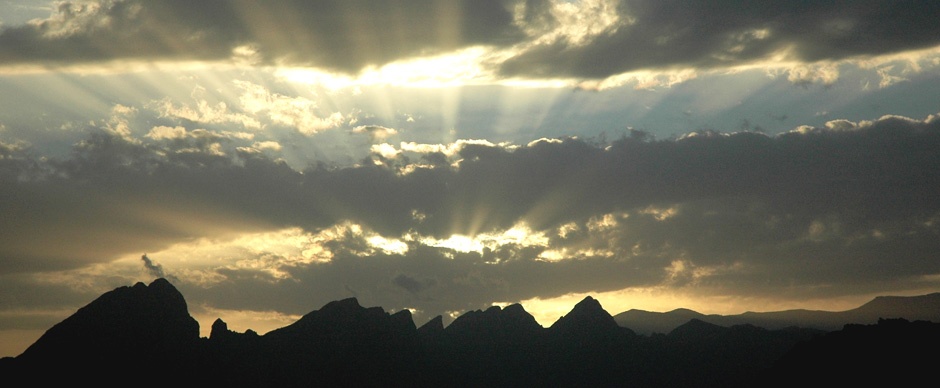 The sunsets over the mountains in Oman, will always be relaxing!
7: The roads are terrible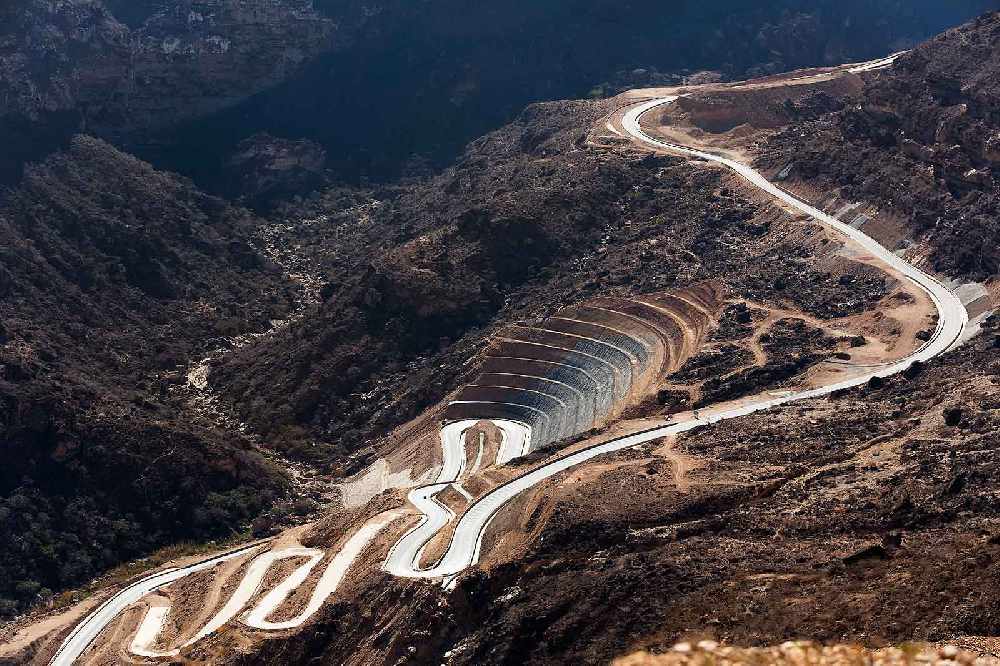 Okay, maybe we're pushing it here. But when they're empty they're great!
8: There's no where to shop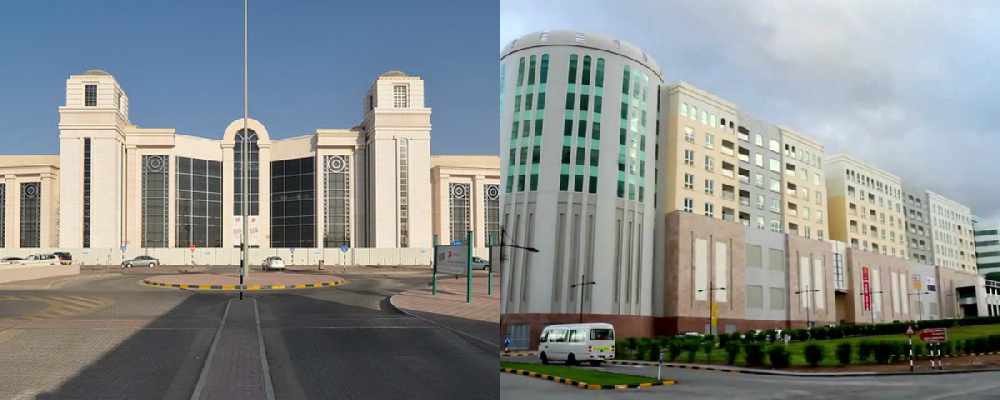 Well considering Muscat Grand Mall and Avenues Mall are literally walking distance from one another, we think there's a good collection of shops to choose from!
9: There's no where good to eat

The Steak Company has been listed as the number 1 restaurant in Muscat, and can be found at Bareeq Al Shatti Mall!
10: There is zero history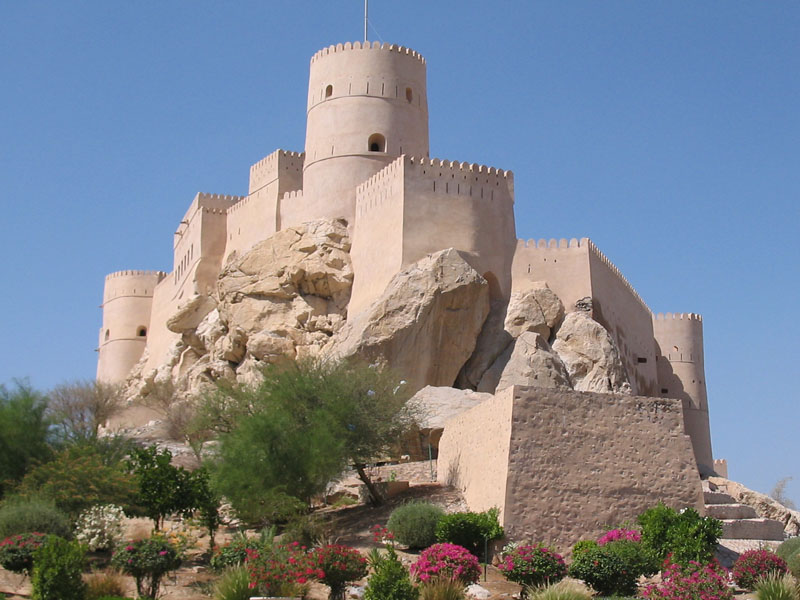 Can you see where we're getting at with this article? Nakal fort is one of Oman's best-preserved forts, and dates back to the pre-Islamic period, but was first re-built by the Omanis in the 17th Century - That is some hardcore history!