10 reasons to stay at home this long weekend
If you're not a people person, you might just want to stay home this long weekend. Actually, we encourage it somewhat!
Here are ten reasons why staying at home might be better than going out this long weekend!
1: It's probably going to rain...
2: The roads are going to be jammed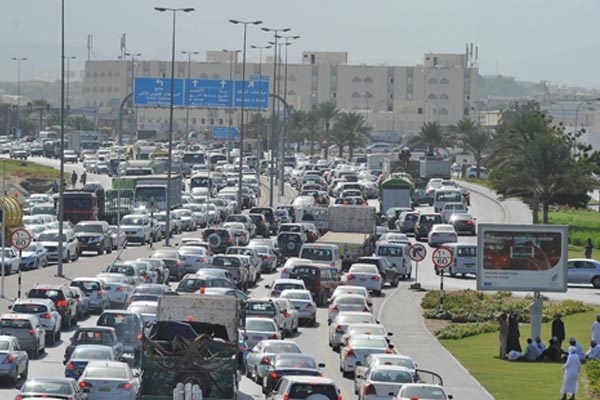 Everyone will have plans, and that means everyone will be driving places... It might be best to stay off the roads!
3: Everything will be shut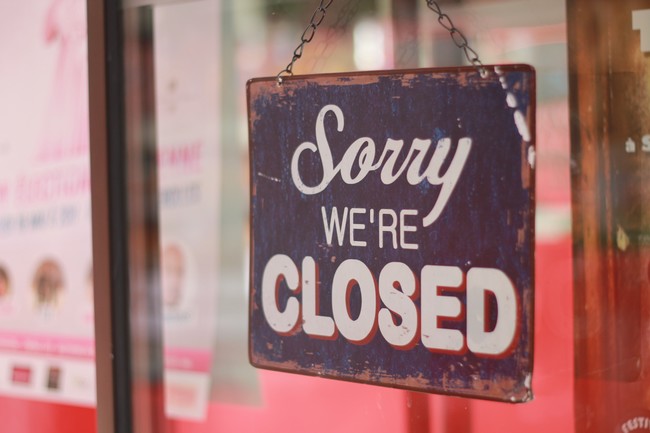 It's a public holiday, that means the public is on holiday...
4: And the ones who are working need a break too!
We're talking about the brave guys and gals that work in retail... Give them a break and don't go into their shops! That way the won't have to do any work!
5: They'll be some awesome stuff on TV
If you work during the week, you won't know what daytime television is like! Educate yourself!
6: The malls will be packed!
You know it's true! People feel they need to go out over a long weekend. They can't think of anything to do, so they end up at a mall, and 1,000 other people. Don't join that crowd!
7: It will save you money
Four days of staying at home, not using up petrol, not buying lunch, not spending money = more money in your pocket!
8: You will be able to have a well-earned rest!
A 4-day lie-in, what more could you want?!
9: Spend quality time with the loved ones
Get the board games out and have fun with all your family and friends.
10: If you really want to go out...